Celebrating your special reunion with your significant other on a vacation to remember is the best way to follow up your wedding day, but planning such a trip can be a huge responsibility. Failing to organise your honeymoon with an eye for detail can mean that your holiday causes your new chapter to start off on the wrong foot, so it's vital you're able to arrange an inspiring romantic getaway. Luckily it needn't be as difficult as you might think to plan the perfect honeymoon, as there are a few key areas in which you can focus your efforts to organise the most amazing trip for you and your other half. So, if you would like to find out more, then read on to uncover some of the best tips and tricks that you can utilise today.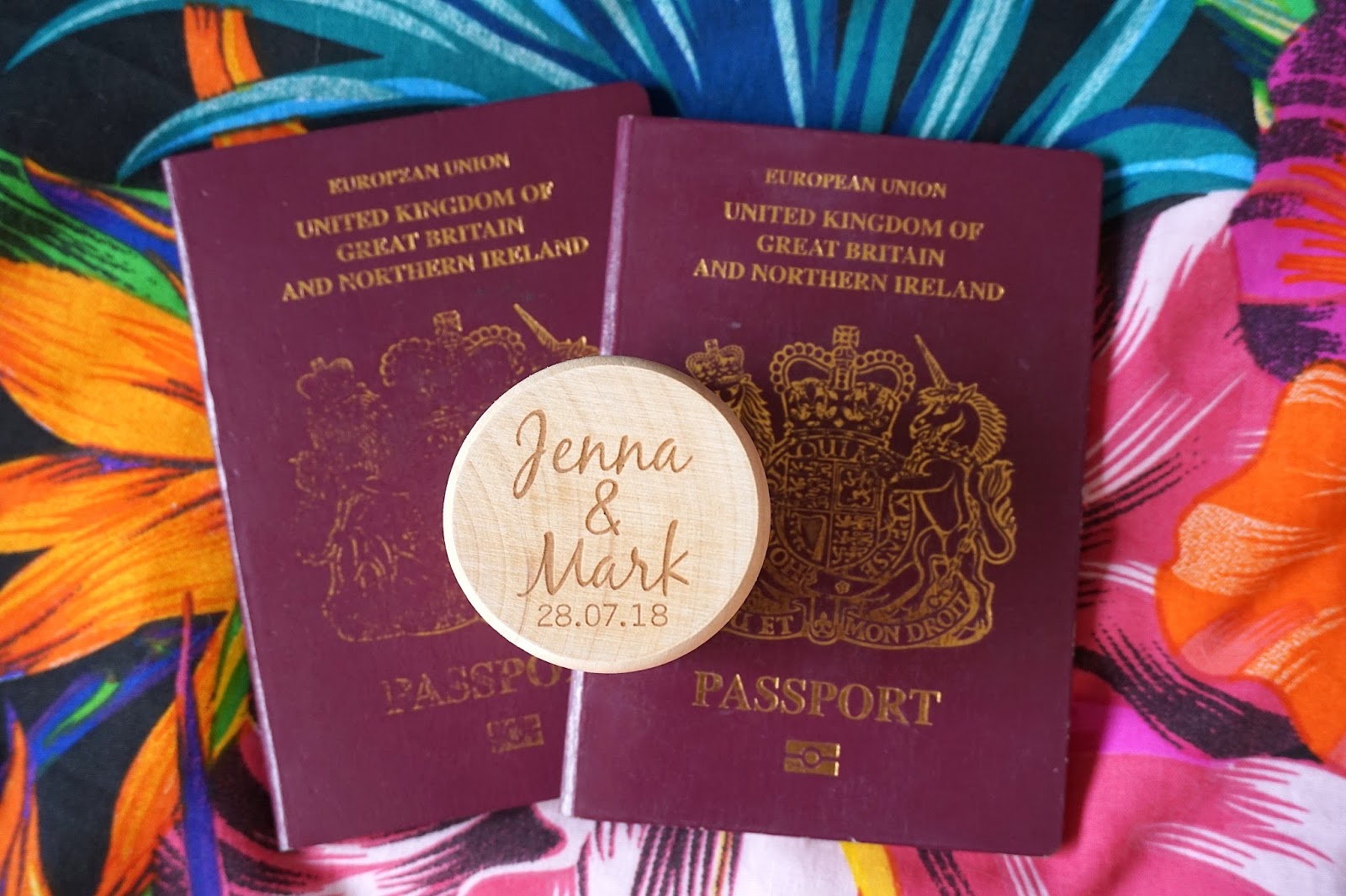 Set A Budget
The very first step that you should take when planning your honeymoon involves setting a budget. Attempting to organise an amazing trip without sticking to a budget could mean that you end up paying thousands more than you need to, so it's definitely worth your time. Factor in all of the main features including flights and other forms of transport, hotels, and spending money for things like food and activities. If you have a tight budget, perhaps due to overspending at your wedding, there are many inventive ways that you can make the most out of your money to feel as though you're on a luxury trip without the luxury price tag. Avoid all inclusive as this can bump up the cost of your honeymoon dramatically, choosing instead to visit local grocery stores and restaurants around your holiday destination.
Choosing Your Destination 
Choosing the right destination is a big responsibility, as the wrong choice could put an immediate dampener on your marriage that sets the tone for years to come. Making an effort to pick somewhere that you both want to visit is vital, as it's neither a trip for you nor a trip for your partner – it's an adventure for you both to share, together. Whether you decide to visit a serene Aruba honeymoon paradise or take a city break amongst the hustle and bustle of a whole new culture, the choice is yours and it should reflect your style as a couple.
Planning Your Days & Nights 
Figuring out what you can actually get up to during your honeymoon will send upon the location you choose (as well as the budget you have to spend), but you should always aim to follow a certain theme – uniting in your love, exploring marriage and being in each other's company. For example, if you're heading to a relaxing beachside retreat, why not book yourself in for a couples massage next to the water's edge? Perhaps you may wish to find a delicious restaurant and share a plate of local cuisine, or visit a stunning natural beauty spot to take in the peace and quiet. It all depends on your likes and dislikes as a couple, as it should reflect your passions and fulfill both of your desires wholeheartedly. 
Capturing The Moment 
Your honeymoon is such an important trip, as there's no other vacation quite like it. You're likely to spend a large amount of money, whilst injecting a whole load of thought and planning too, so capturing the moment can help to make your hard work last a little longer. Taking along your own quality camera (or even a disposable format) will give you the opportunity to snap some pictures that you can both treasure forever, as you may even wish to print these off and create a kind of scrapbook as a keepsake for your other half. If you have a little more cash to splash, there are many new services which offer drone recording amongst many other inventive concepts which allow you to capture pictures and videos from the sky without the need for you to do as much as press a button. They can then form a kind of montage of your trip, including all of the best bits and romantic shots that you can share with your nearest and dearest! 
Planning the perfect honeymoon has never been so simple when you are able to make the most of the top tips and ideas that have been carefully detailed above. It's such an important trip to organise, but if you manage to get it right then your relationship is almost guaranteed to feel a whole host of benefits.