Now, I'm not suggesting for a second that you will feel bored at your own wedding. In fact, you are likely to feel quite the opposite as it is a thrilling experience for the couple getting married, that often seems as if it goes very quickly indeed! However, what many couples forget is that there can sometimes be slow patches for their guests, and this is something that can put a damper on the party atmosphere if you aren't careful. The good news is that such lulls don't need to happen. In fact, there are plenty of ways to keep your guests entertained. From a magician to a photobooth there's lots of different ideas.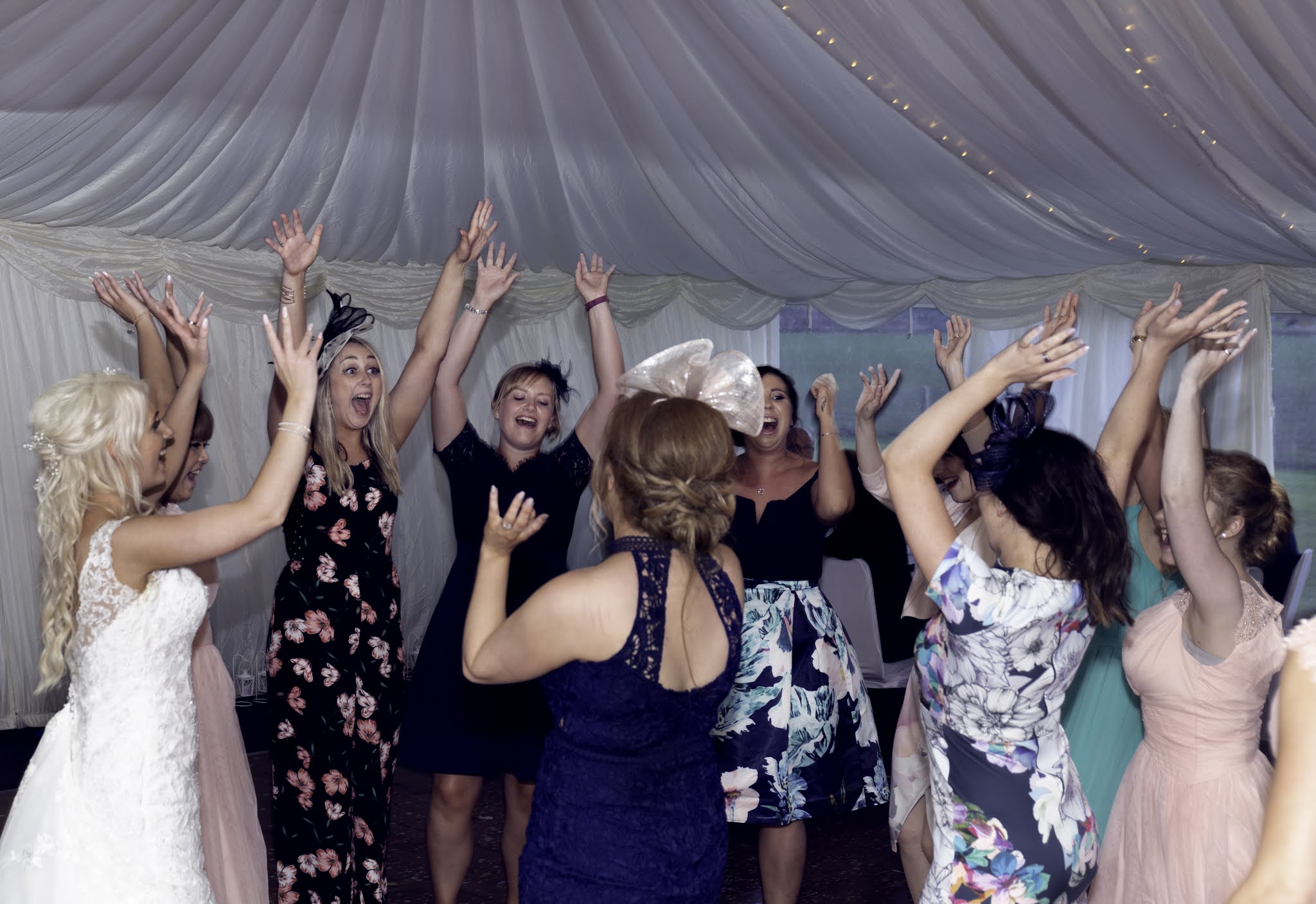 Bouncy castle 
First of all, you can keep the adults and the kids alike happy with a bouncy castle. Indeed such an attraction can fit very well with certain types of weddings such as ones that are in the style of a festival or a fete. 
The good news is you can hire a bouncy castle pretty easily, although it's worth noting it can be harder to get one at peak time during the summer. It's also worth noting that too much alcohol and a bouncy castle may not be the best idea, so you may want to think twice about this one if you are offering a free bar. 
Hire a band 
A band is another brilliant way of keeping your guest entertained at your wedding. Indeed you actually get a tow for one, because they provide entertainment that guests can watch and music they can dance along to as well. 
Of course, just like any other type of entertainment you have at your wedding, you will want to do some research before you choose who to go with. In particular, what you should look for is an award-winning wedding group like the Funtime Frankies band who has plenty of videos of their performance online. Indeed, being able to see just how good a band is before you book them for your big day should take out all the guesswork and ensure you and your guests are kept entertained and happy.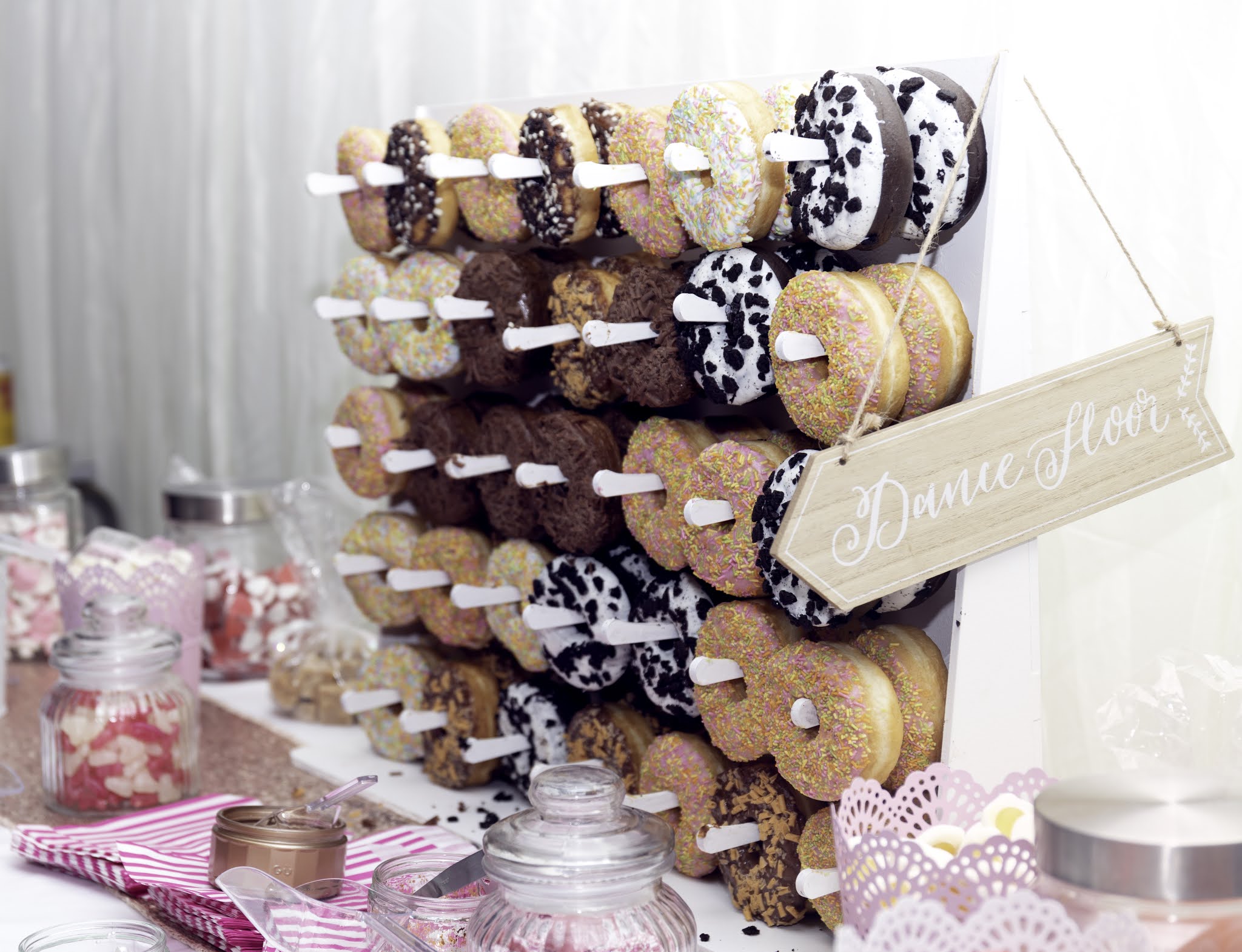 Giant games 
Another super popular choice for entertainment at the moment is oversize games like chess and Jenga. In fact, such games can be a brilliant way of keeping your guests entertained during the less exciting parts of the day such as when you and your SO go off and have photos done. They are also an ideal choice for a wedding where you want your guest to spend most of their time outside, and they won't stretch your budget too much either. 
Casino 
Finally, when it comes to keeping your guests entertained at your wedding, some couples may like to consider hiring casino games. Of course, you don't have to play for money, instead, the idea is that your guests play for tickets, and then you can have a few prizes they can cash these in for at the end of the night. 
The great thing about casino games is that they are a good way of getting everyone involved, even those that are up for dancing, and of keeping the party going in long into the night!