A picnic is a major socializing activity. Preparation needs to be top-notch to ensure you have an eventful day. It all starts with what fashion to wear to complement the day and activity. Remember, you can spend the time with your partner, which means you should dress like you won the lottery. Plan for things like casual lunches to be taken in an easygoing environment.  Factor in entertainment to make the moment memorable. Even if you are going with friends or work colleagues, make it worthwhile. As this is a good opportunity for you to take out your wicker basket and dust off that blanket in the closet.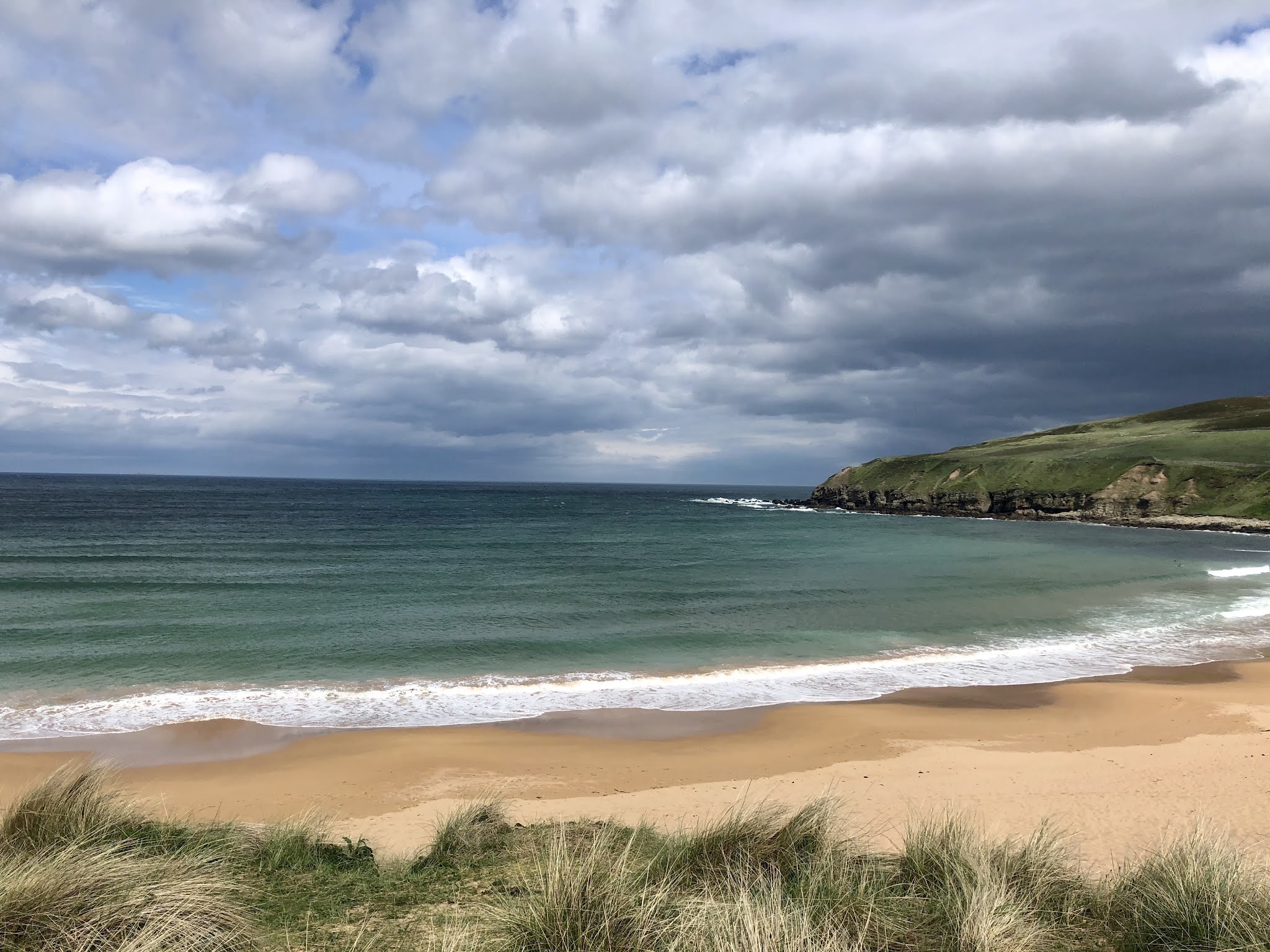 Keep your outfit simple but fashionable, you don't want to look out of place. Don't forget your face mask, staying healthy is important too.  
Oversize leather blazer
Pick an oversize blazer that you can take off when necessary. It helps keep sweaters warm. Picnic weather can be unpredictable, even if you checked the weather beforehand. Choose a warm woolen sweater matching with your outfit to strike a fashionable balance.  
A scarf or turtleneck
The scarf helps protect your neck when it gets cold. Choose a lightweight turtleneck for convenience.  
Heel leather boots 
If you choose not to wear pants, then these boots should be on the table. The boots are fashionable and compliments your overall look.  
Midi dress
This dress has many variations, but the button-up midi dress is highly recommended. The dress style is ideal for a picnic event and you can wear it as a summer dress too.  
Jewellery
You can take a simplistic path and opt for a necklace and complementing earrings to complete the picture. 
Packing for a picnic doesn't need to be complicated. A few items are absolute essential and a few can make that Summer picnic become a bit more fun and unforgttable. 
Picnic Blanket
The blanket is for sitting on and your picnic spread. Pick a blanket that can handle dirt and spillage. There are many options like Camco Classic Red &White picnic blanket. This particular one has a waterproof backing.  
Picnic basket
A decked-out picnic basket is more convenient and has wine glass slots, silverware holders. It is an ideal choice if you want a stress-free picnic experience. You could get a wicker picnic basket for an amazing experience. It has an insulated compartment for food and drinks. 
Picnic silverware
A picnic won't be fun without the spoons, forks, and other cutlery. Remember to stock enough for the occasion. 
Wine glasses
Libation is important right? Summer is a time to celebrate so pack that awesome wine bottle and prepare to sweat away your stress. If you don't partake, then pack some juice. Pick either plastic or glass wine glasses. Make sure you pack enough depending on how many you will be at the occasion.  
Charcuterie board
These are simple meat and cheese plates. You need them for your food. Ensure you pack fruits, jams, fresh-cut veggies, nuts, and other edible flowers to sprinkle at the top.  
Food and drink
Apart from your charcuterie board items, pack some great foods like sandwiches, pasta salad, fresh fruit among other staples.  
Speaker 
Some light music playing in the background will be nice. Carry a portable speaker and a great playlist to make the occasion special. If you don't have one, get an affordable one.
Other important things to consider
Picnic location
Pick a location that makes the occasion special. Nobody wants to sit in a dirty place. If you pick a park, ensure it's grassy and has an amazing background or landscape that you can feast your eyes on. If you are near a city, then the location should give you a perfect view of the city skyline. This ensures that pictures you take afterwards of during the picnic are beautiful and breathtaking.  
Colour scheme
Choose a beautiful color scheme and plan everything else around it from the picnic baskets, blankets down to your outfit and location. Centering the picnic around colors ensures you have an eventful and fashionable day that is worthy of a photo album. Coordinate your wines around the color scheme. Any photos you take will have the same color consistency making them look beautiful.  
Other accompaniment
You can scatter fresh cut flowers around the picnic blanket and light small candles. Bring some plush pillows for seats to elevate your picnic to an exceptional occasion. It's all about making the occasion special and memorable. Enjoy your outdoor picnic by spending quality time with your cherished partner or friends. It's the moment that remains edged in memory and no picture will beat that joyful feeling and happiness.  
Have fun, but also eat healthy foods. This is a moment of reflection meant for improving your relationship by engaging in meaningful conversations. A picnic provides an ideal bonding opportunity to foster love, security, and warmth. It gives you a sense of belonging. Choose a location that befits the occasion and plan adequately. Dress fashion to be more expressive and to showcase the importance of the occasion to you.