Weddings are one of the most important, enchanting events to ever happen in someone's life.  However, today couples must battle just to get the opportunity to tie that all important knot with their partner, so appreciating the special moments that weddings have to offer has never been more important. The memories should resonate throughout a lifetime, and not flitter away or fade for a single second. 
If your own big day is in the pipeline, then there's no doubt you'll want to remember every meticulous detail forever. Below you will find 3 ways you ensure you do just that. 
Photo Albums
There are great photos, and then then are the kind that serve as gateways to another world, immediately transporting you back to the magical day that you still can't believe really happened. 
Needing a wedding photographer won't be a revelation for you, but you do need to choose the right one. The chosen will encapsulates the wonder of your day perfectly. For an insight into what the best in this trade are capable of, browse the samples from Essex Wedding Photography. A finalist for the East Anglia Wedding Photographer of the Year, this service offers creative shots that are tailored to be the most romantic and captivating they can possibly be. Each image is a story with them, so you're undoubtedly in good hands. 
For the more casual side of things, you can make use of photo booths at select venues where funny faces and belly laughs are guaranteed. It is great to walk away from the day with a variety of photos of different shapes, sizes, and moods, so make use of every option available to you.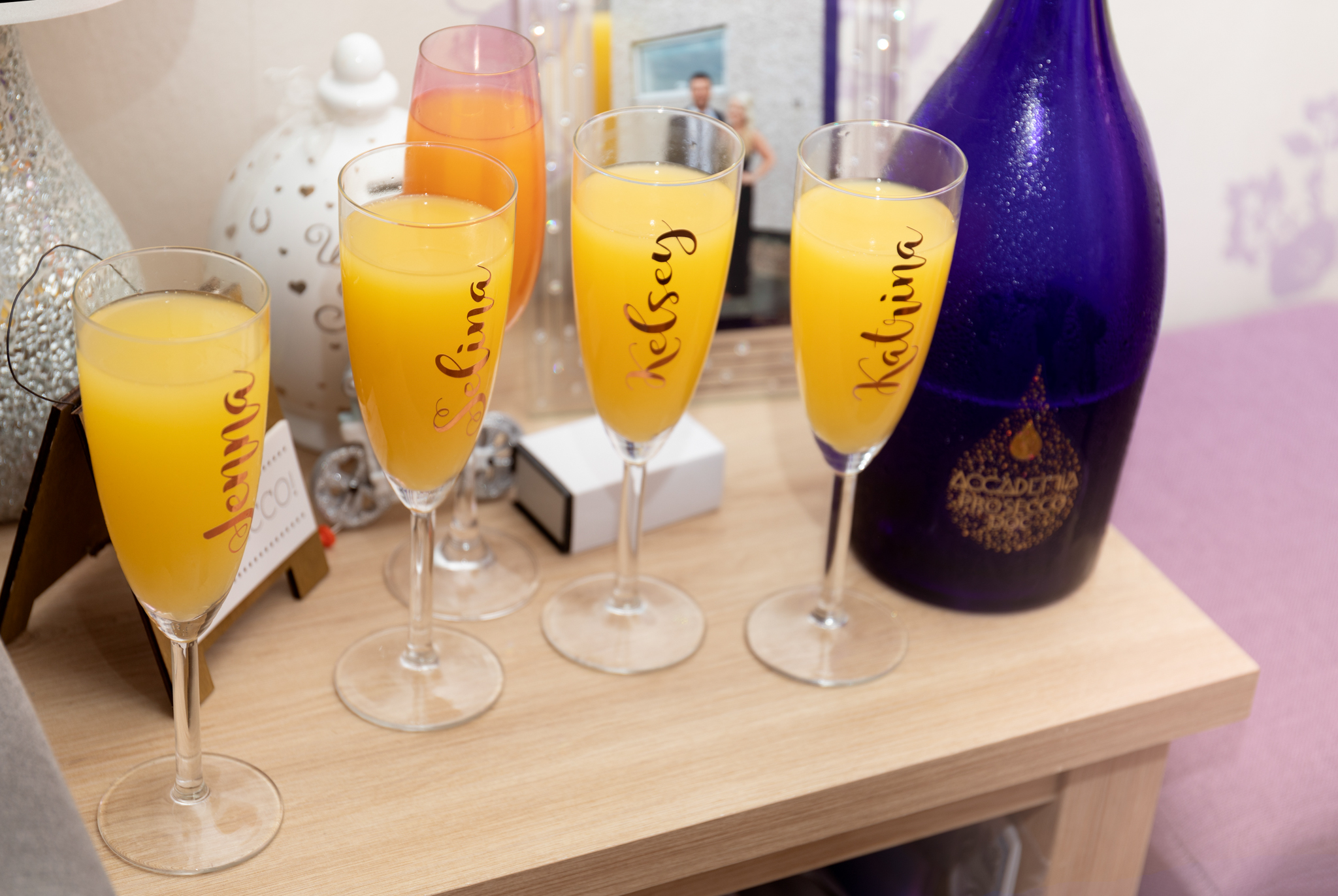 Customised Accessories and Favours
It is your big day, and you can put your own personal stamp on every inch of it, as it should be!  
Drinks coasters with pictures of you and your spouse-to-be, personally designed tote or burlap bags, or even uniquely embroidered water bottles can be detrimental in how your big day is remembered. After all, favours and accessories double as souvenirs! They forever harken back to your special day, and the more 'you' they are, the better. 
There is a lot of room here to let your creativity run free. Reserve one of every customised item for yourself, and you will be able to fondly look back all the easier and remember just how unique the day was. 
A Detailed Guestbook
Undeniably, guestbooks have recorded a great deal of powerful emotions over the years, and goodwill messages from loved ones on a wedding day remain one of their most popular uses. 
Personalised messages will always create lumps in throats and teary eyes, and there is no better way to collate them all than by using a guestbook for your wedding. Each guest can record their true sentiments about you; their hopes and dreams for your future, their thoughts about your big day so far, or even a quirky quip to bring yet more laughter to your special day. 
While these kinds of notes can be incredibly touching from the first, it is when you will look back many years later that their true power will be revealed. The mood of the day, the unique personalities of the writers, the form of your friends and families handwriting – it will all trigger such a deep love that can only be felt in your very bones.