When you think of your physical health, what is most often overlooked? For many people, it's their teeth. Unless they are hurting or it's time to brush them, you probably won't take much notice of them at all, but this can be a big mistake. 
When your teeth or gums are not well looked after, it can lead to other health conditions such as heart disease. Plus, if you're concerned about losing your teeth or even having bad breath, your oral healthcare is something you're going to need to take in hand. Read on to discover some of the major mistakes that most people make when it comes to their oral care so that you can avoid them going forward.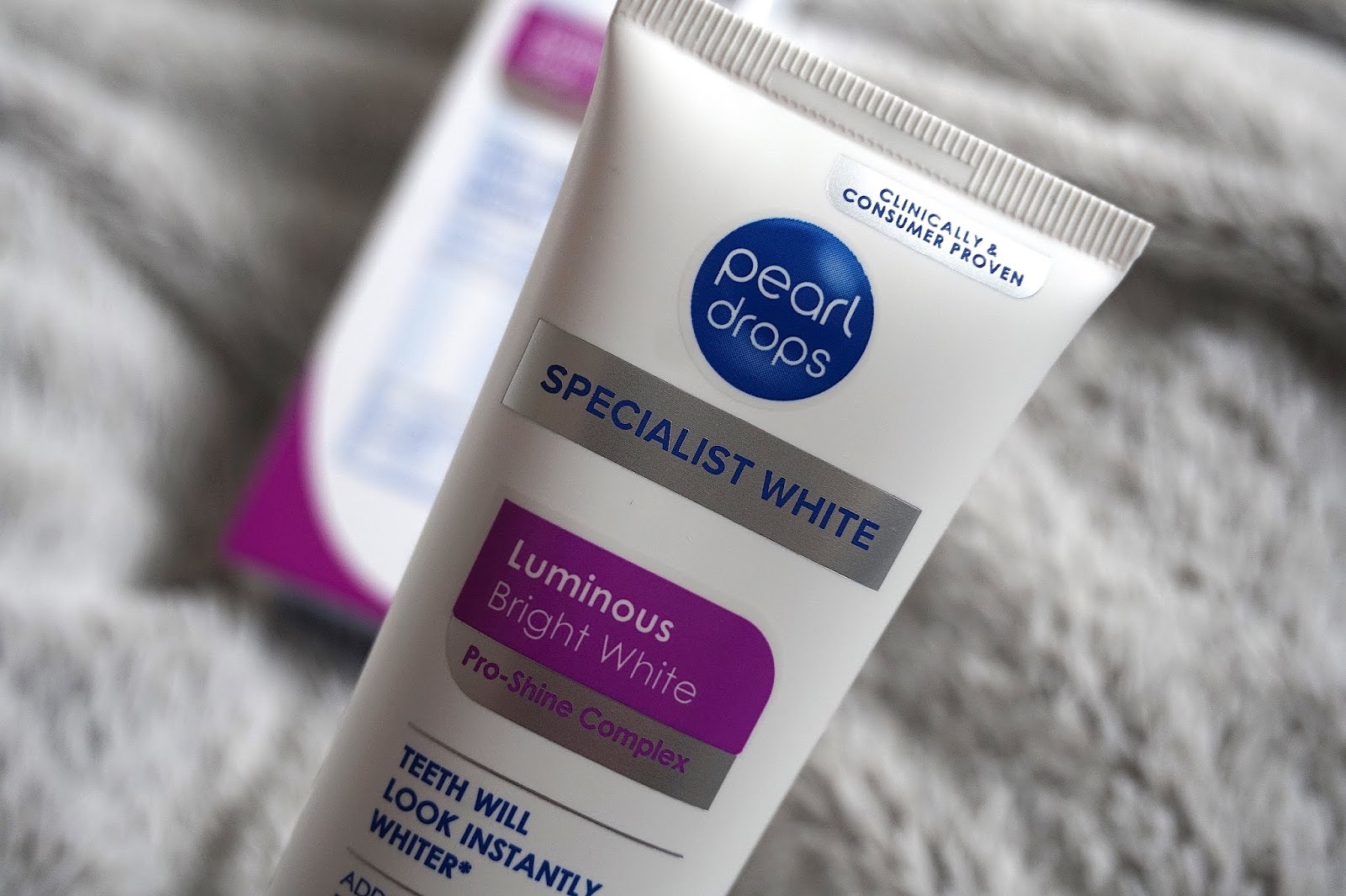 Putting Off Dental Checks 
Even if you feel you are taking outstanding care of your teeth and you never have any problems with them, seeing your dentist regularly is still important; they will be able to spot the potential for a serious oral health condition developing long before you experience any painful symptoms, for example, and the sooner these issues are dealt with, the less damage they will cause. 
Your dentist will also be able to give you advice on the right way to take care of your teeth, and they'll be able to recommend specialist treatments such as the all on 4 process should you require it. 
Not Changing Your Toothbrush 
Toothbrushes are the most essential tool you can have when it comes to taking care of your teeth, but they can also cause many problems if you're not careful. If you think about it, the toothbrush you are using removes the plaque, dirt, and bacteria from your teeth, but a lot of that debris will remain on the brush. Cleaning your toothbrush is crucial, but that won't necessarily remove the bacteria, which, when you next brush your teeth, will just go right back where it came from. 
The best way to avoid this is to change your toothbrush regularly. Ideally, you should change your toothbrush every two to three months to ensure your oral hygiene is at its best. 
Skipping Your Evening Clean 
Most people are sure to brush their teeth in the morning; no one wants to leave the house with potentially bad breath, and it's part of their early morning routine. However, some people tend to skip their evening teeth cleaning due to lack of motivation, being overtired, or simply not thinking it's important. 
The truth is, brushing your teeth at night is essential. It might not seem like such a big deal, but if you miss your evening clean, all the bacteria and food debris that has coated your teeth throughout the day will continue to attack your teeth as you sleep, and tooth decay becomes much more likely. 
Brushing Too Hard 
Although we've said that brushing your teeth is vital for good oral health, you must be careful about how you brush them. Brushing too hard, for example, can damage your teeth, and the harder you brush, the more damage you will do. 
Rather than cleaning your teeth, when you brush too hard you can cause the enamel to erode, and you might even damage your gums. If you find your gums are sore after brushing, your teeth have become sensitive, or the bristles of your toothbrush look frayed, you could be brushing too hard.