As much as you hope your wedding will happen without any issues, something could still come up that gets in the way of your happily ever after. From terrible weather to a venue mixup to illness, you might need to postpone your wedding. Of course, this is the last thing you want, but it doesn't need to be the end of the world. If you have postponed your wedding for whatever reason, here are four things you can do to cope with it.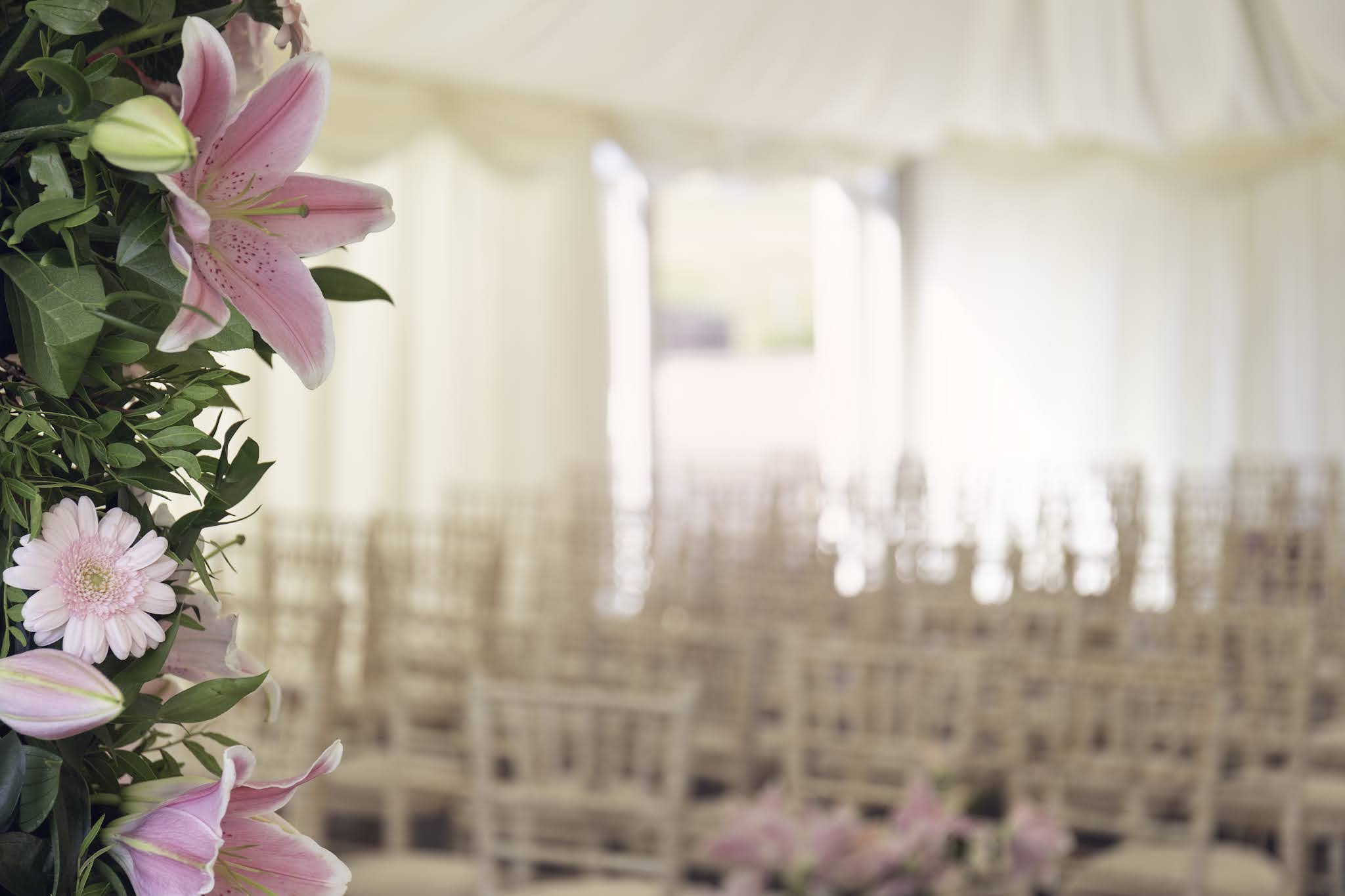 Don't Panic 
It's safe to assume that everyone's immediate response to a postponed wedding will be panic. This is perfectly understandable, and you're permitted to take a day or two to feel your emotions. However, what's done is done, and there is nothing you can do to change that now. Panicking won't magically change the situation, so accept what's happened but still be sure to support your partner. Give yourself time to come to terms with everything, and know the wedding will happen eventually. 
Look At The Positives
You probably don't think there are any positives to your wedding being postponed, but this isn't always the case. While you want to have your big day and celebrate your love, a postponement gives you the chance to reconsider aspects of your wedding that had settled for rather than wanted. Pushing your wedding date back could allow you to save more money. It might give some guests the chance to attend if they were busy for the original date. Furthermore, entertainment or services that were unavailable for your wedding might now be available. A delayed wedding isn't ideal, but it could turn out to be a blessing. 
Look At Other Options 
Not all couples have the luxury of time, though, especially if one is currently on a fiance visa UK. If this is the case, you can always look at other options. While it can feel like a waste of all your dream wedding plans, what matters most is that you get married. If you need to cancel your wedding because the new date doesn't work for you and you're on a time limit, there are other ways you can get married even if it isn't with a big ceremony. 
Celebrate Anyway 
Your wedding day might not have worked out the way you wanted, but you can still celebrate the day once it comes around. Many couples who need to postpone their wedding will still decide to celebrate. You could go out for dinner, listen to your wedding playlist, or have an evening to yourselves reminiscing on every significant step in your relationship. 
You Will Get There 
Your wedding might have been put on hold for now, but it won't stay this way forever. With everything planned and you and your partner more in love than ever, you will get there eventually. In the meantime, make sure you stay calm and think about the positives. Nothing is stopping you from celebrating anyway, and you don't need a piece of paper right now to signify your commitment to each other.