Expectations! There sure are a lot of them when it comes to planning a wedding! In fact, sometimes it can feel as if everyone has an opinion on where you should get married and what your dress should be like. Even the food and drink you serve isn't safe! The good news is that you don't actually have a 'typical' wedding if you don't want one. After all, it's your big day, so you can have anything you like. You can even get some inspiration on how to break the mould below.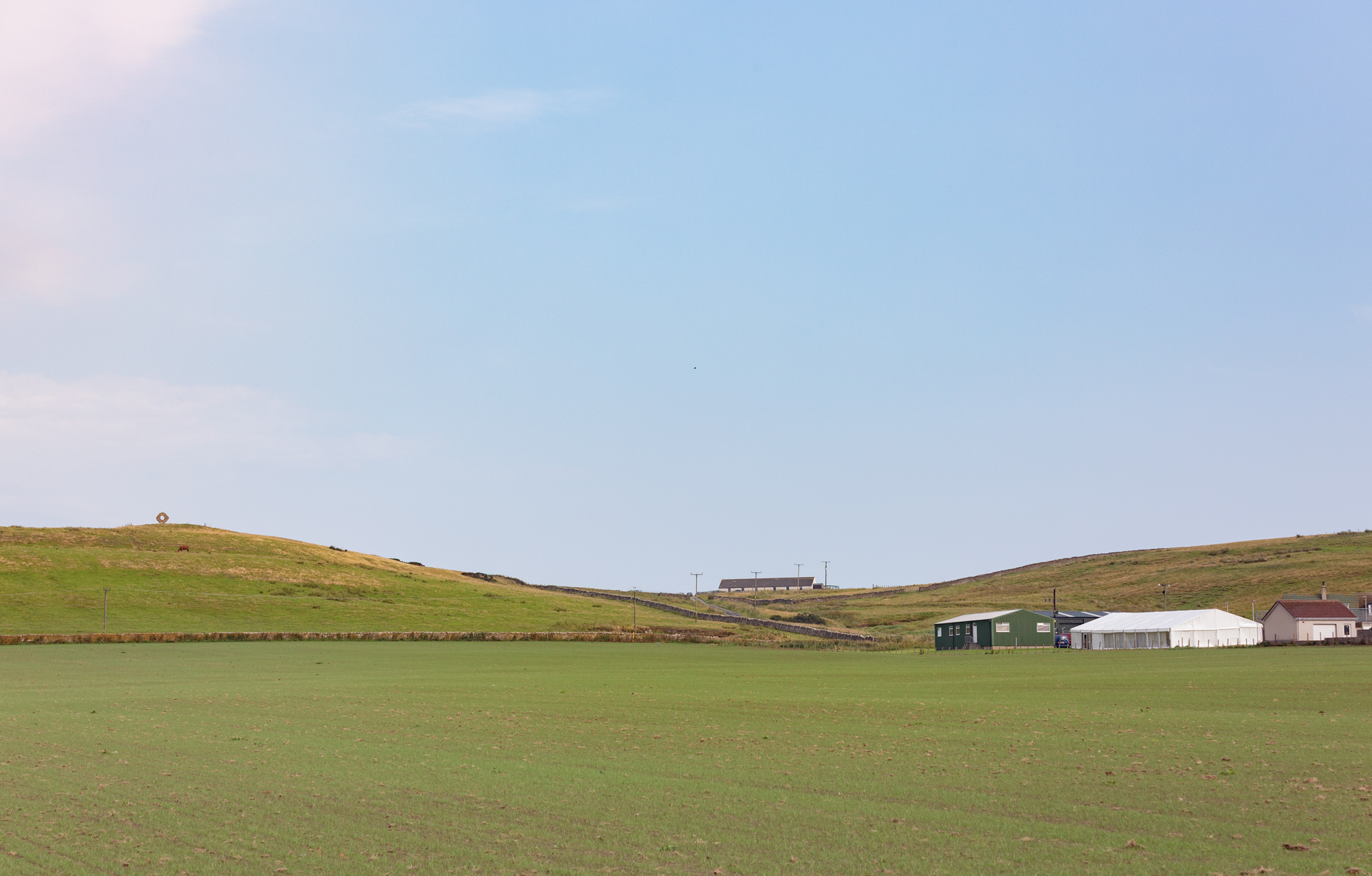 You don't have to get married in a church. 
For many people, the idea of getting married in a church is a little strange. After all, many people aren't religious. Therefore, it seems odd to ask for an institution that you don't believe in to sanction such an important event in your life. 
Fortunately, getting married in a church is not obligatory. In fact, there are so many other beautiful options to pursue. First of all, you can choose to get married in a venue that has been given permission to conduct wedding services. These are often hotels and dedicated venues. Although they can also include public buildings such as the Registry Office and even places like Planetariums! Often you will find that such venues have a celebrant that they recommend. However, it is always worth checking that they can complete the legal bit and the ceremony, as a surprising number cannot. 
Alternatively, when planning a wedding that is less on the typical side, you may wish to choose your own location for the service. If you opt for this possibility, you will need to find a celebrant to conduct the ceremony for you. Indeed, by doing this, you can have a wedding that is meaningful to you and your spouse and one that is highly unique.
You don't have to get married in your town. 
It makes sense to get married in a location close to where you live. After all, it means you don't have to travel too far, and most of your friends and family are likely to be close by as well. However, getting married in your town is not the only option to consider. Indeed, the world really is your oyster when it comes to getting married! 
One option is to choose to elope or get married overseas. Popular locations for this type of wedding include beach resorts in places like the Caribbean, Greece, or the Canary islands. You can even choose to tie the knot on the beach with the sand between your toes if you'd like?
Then there are the romantic locations. These are often included in warmer countries such as Italy or France and can be held in historic buildings such as Villas or Gîte. One of the best things about such a wedding is that most of it can be held outside without the rain risk we often suffer in the UK! 
Alternatively, there are some really off the wall options to consider, such as tying the knot in the little white wedding chapel in Las Vegas! You could even embrace a shared passion and get married underwater or while doing a bungee jump if you like? There is nothing more non-traditional than that! 
You don't have to have a massive party. 
People tend to expect a grand celebration after a couple ties the knot. Usually a party with plenty of food and booze. Not to mention a chance to cut a rug on the dance floor. Of course, there is nothing wrong with that if that is what you want from your wedding. There are also many ways of making it unique to you and your SO, including the decorations you choose. 
However, it is worth mentioning that you don't have to have a great big party if you don't want one. Indeed, there are reasons why spending a fortune on a knees-up for all your relatives might not be the best idea. 
In particular, you may not be too keen on throwing a big party if you, or your OH, are introverted by nature. That is, you don't really enjoy large social gatherings or being the center of attention in the crowd. In fact, for introverts, the thought of having everyone they know in one place, all looking at them, can be a bit of a nightmare. 
That is why instead, you may like to consider a small pub restaurant reception with only a very close family, something that can be much more emotionally manageable. Of course, such a shindig is likely to be a lot cheaper too, which is good news for frugal brides. Some folks even choose to host their reception in their very own home or garden with similar advantages. 
You don't have to wear a big white dress. 
White wedding dresses seem like a tradition that has always been around. However, the truth is we've only been wearing them since Victorian times. Indeed, it was Queen Victoria herself that started the fashion! Before then, people would get dressed up for their weddings, but white wasn't the only option by any means. 
With that in mind, if you are looking for something a little different for your wedding, why not ditch the white dress? I'm not talking about going for ivory either but a completely different colour entirely! Currently popular are dresses in wisteria blue or pale pink. Dresses in peachy tones are also in demand, especially lace boho style ones. Although, recently, pastel colours of all hues are starting to become more widely available. 
The accessories you choose for your big day can be more vibrant as well. With many people sporting shoes in lush jewel tones and big floppy fedora hats instead of veils. However, if you did want to go for a veil but still have something a little different, what about one encrusted with rainbow sequins or exquisitely colourful Mexican embroidery? A look that can help add a unique aspect to your wedding day and help you truly break the mould!