Before this year I'd seen things advertised on social media from Shein but was always sceptical. I'd think it won't look the same as the picture, it won't fit right and I won't be able to return it. Then after not being able to shop in Primark for months and needing a few wardrobe updates I thought I might just try it… and now I'm hooked.
All of the things I've bought haven't been perfect but there's been some items that are absolutely amazing. Also, the returns process proved me completely wrong. Anything I've not loved I've returned and received a refund really quickly – nothing to worry about at all. Before choosing my size I've read the reviews which tend to be really helpful. If you know your measurements that's even better. Delivery can take a couple of weeks so you need to be organised if you're buying for something in particular. Orders can also come in a couple of packages rather than altogether too.   All of the prices below are how much I've paid for the items. I haven't once placed an order without adding in a coupon code and saving money so it's definitely worth looking at the banners on the site for discount codes but also using Honey to find any extra ones.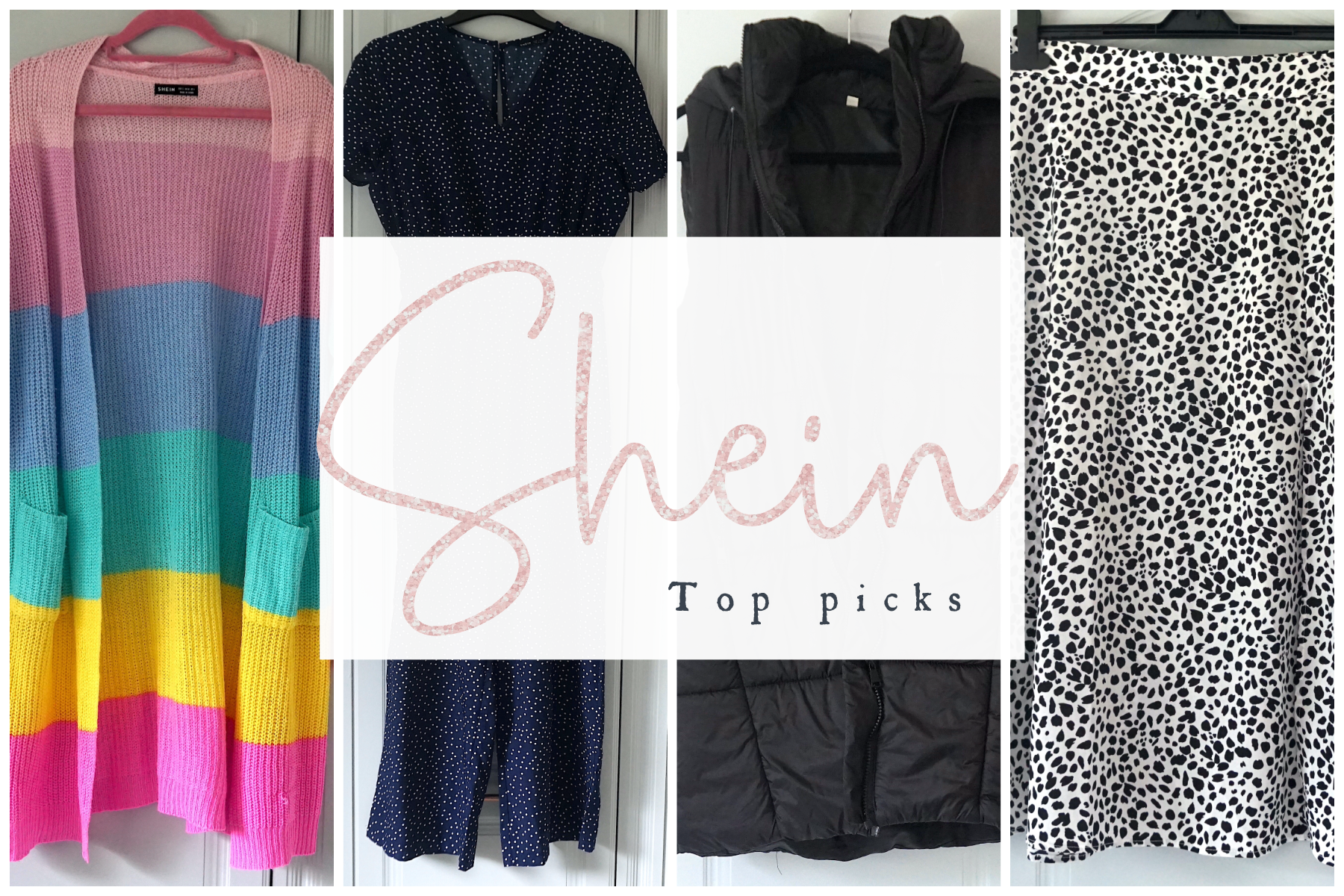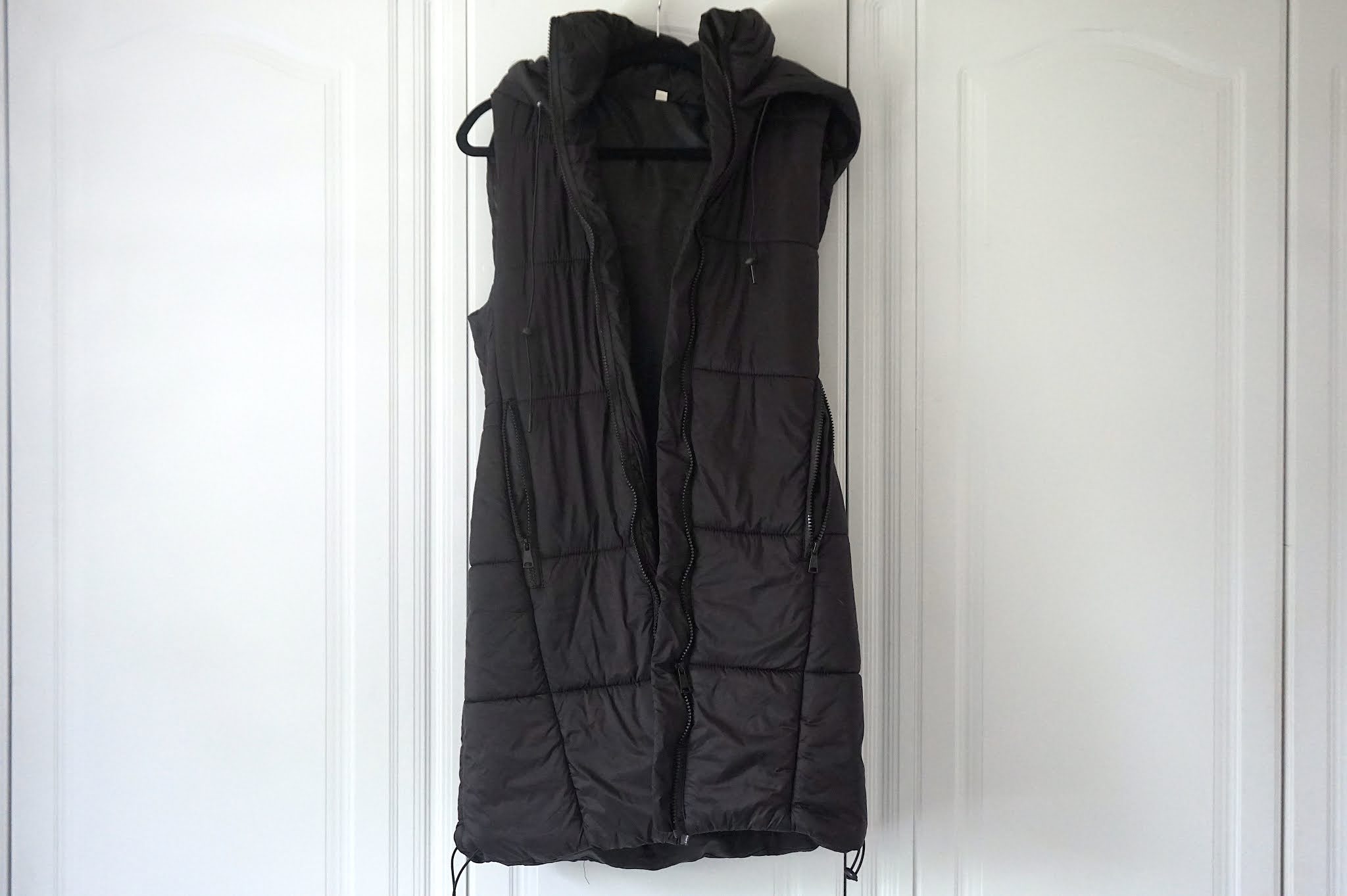 My first top pick from Shein is one I could have bought from other shops on the high street. I've seen girls wearing longline puffer gilets and loved how they looked. When you live in Scotland and there's always a risk of rain you need to have a hood.  I'd looked online at Zara but could never get it in stock, and now New Look have one that's £46.99 so I'm delighted with my bargain Hooded Puffer Gilet which cost £22.93. This is the sort of thing you can wear from Spring to Autumn and it's already been handy for going on walks or as a layer in the morning heading to work.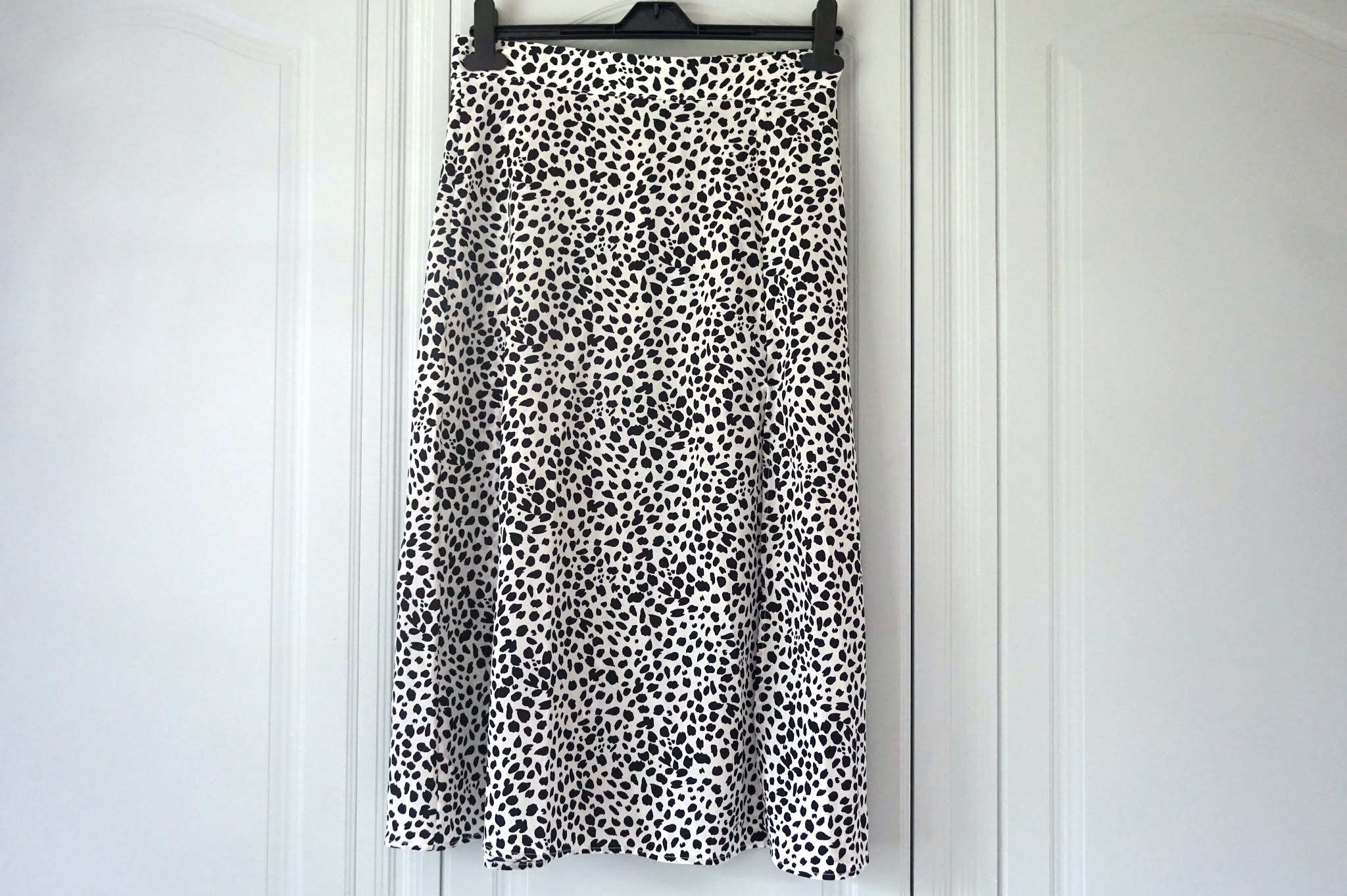 I'm all for the midi skirts right now. They're so on trend and versatile, but also leave me feeling a little more comfortable than something short. I've got a couple of more dressier ones so fancied something slightly more casual and the Dalmatian print midi skirt ticked all the boxes and only cost £5.90. I've worn it with white Vans, a pink cami and denim jacket but also sandals and a Tshirt. I can't wait to wear it again.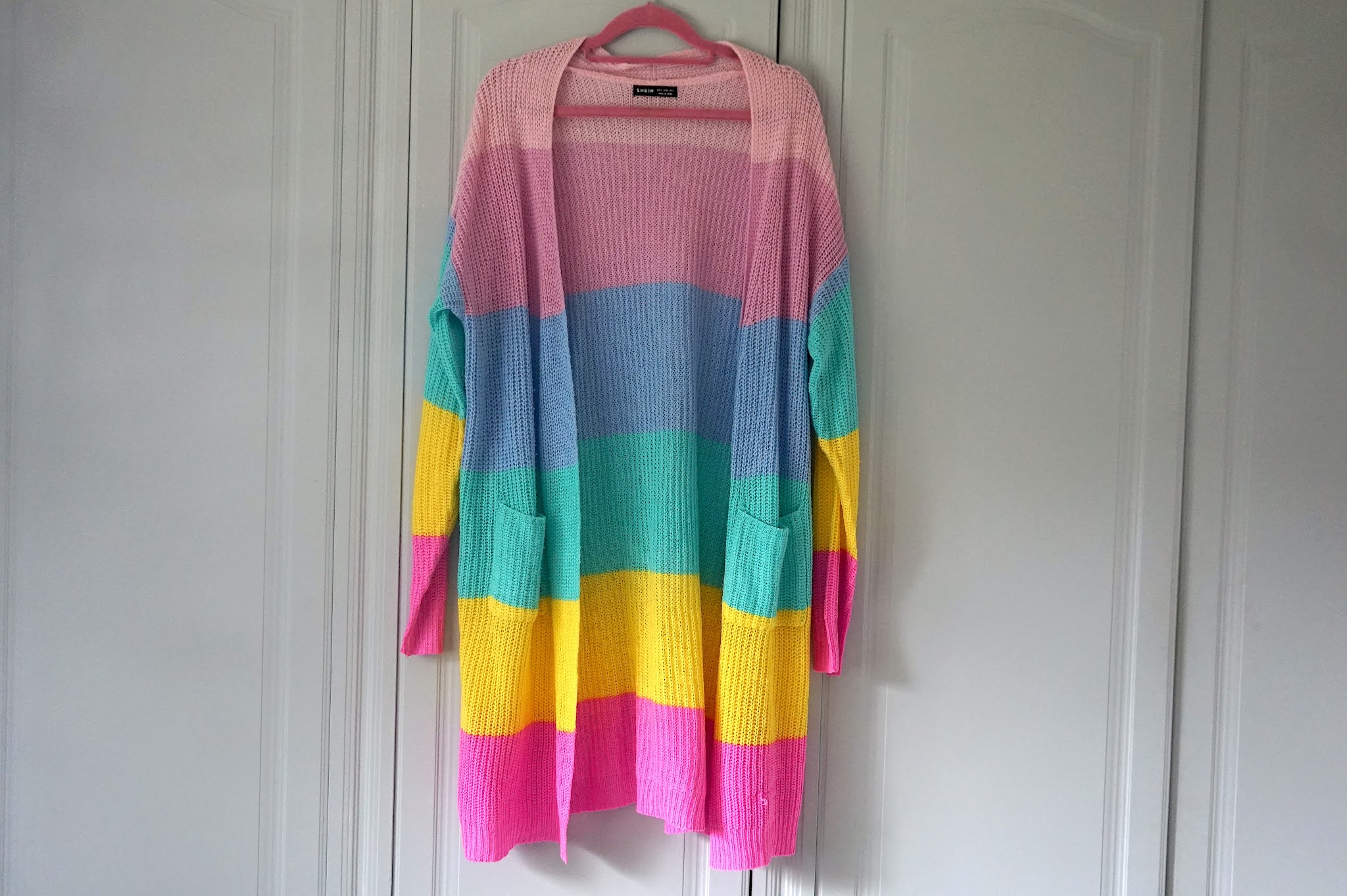 I've never had as many compliments on a top as I have with this cardigan. How bright and happy is the 
Rainbow Stripe Cardigan
? This longline cardigan was
 £11.46 and definitely worth it. I was really impressed by the fit and material. It's not thick and itchy, nor is it thin and feels really cheap. It's the perfect layer for injecting a bit of colour into a plain outfit.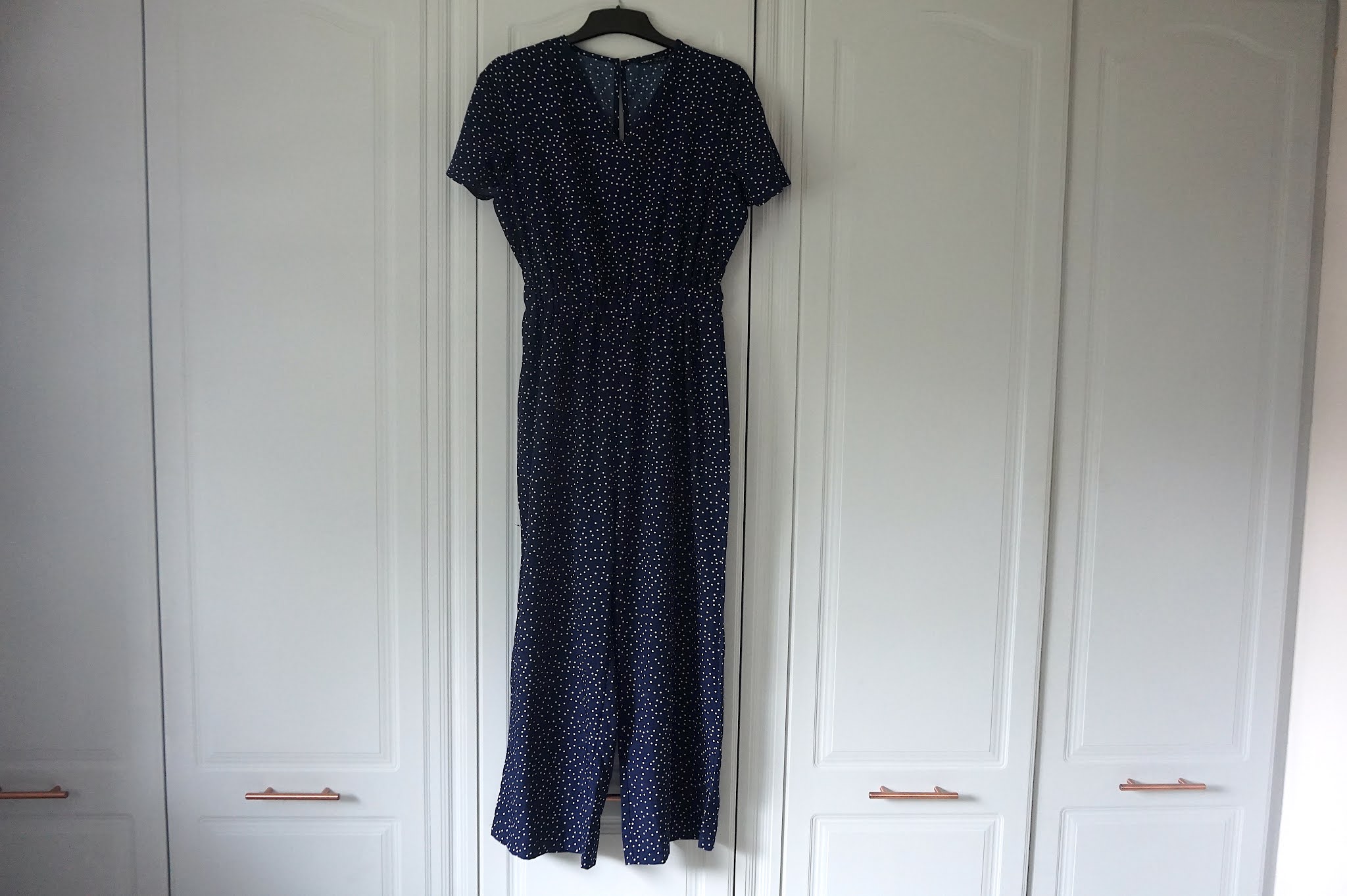 I love a jumpsuit in the Summer for an instant outfit. All of mine were sleeveless so I didn't think they were totally work appropriate. That's what made me choose the navy 
Polka Dot Jumpsuit which cost £10.14. It's got short sleeves, a flattering V neck and culotte style trousers which are loose and lightweight for warmer weather. This jumpsuit certainly isn't limited to my work wardrobe either. Jumpsuit, sandals and denim jacket and I'm good for any days out and adventures.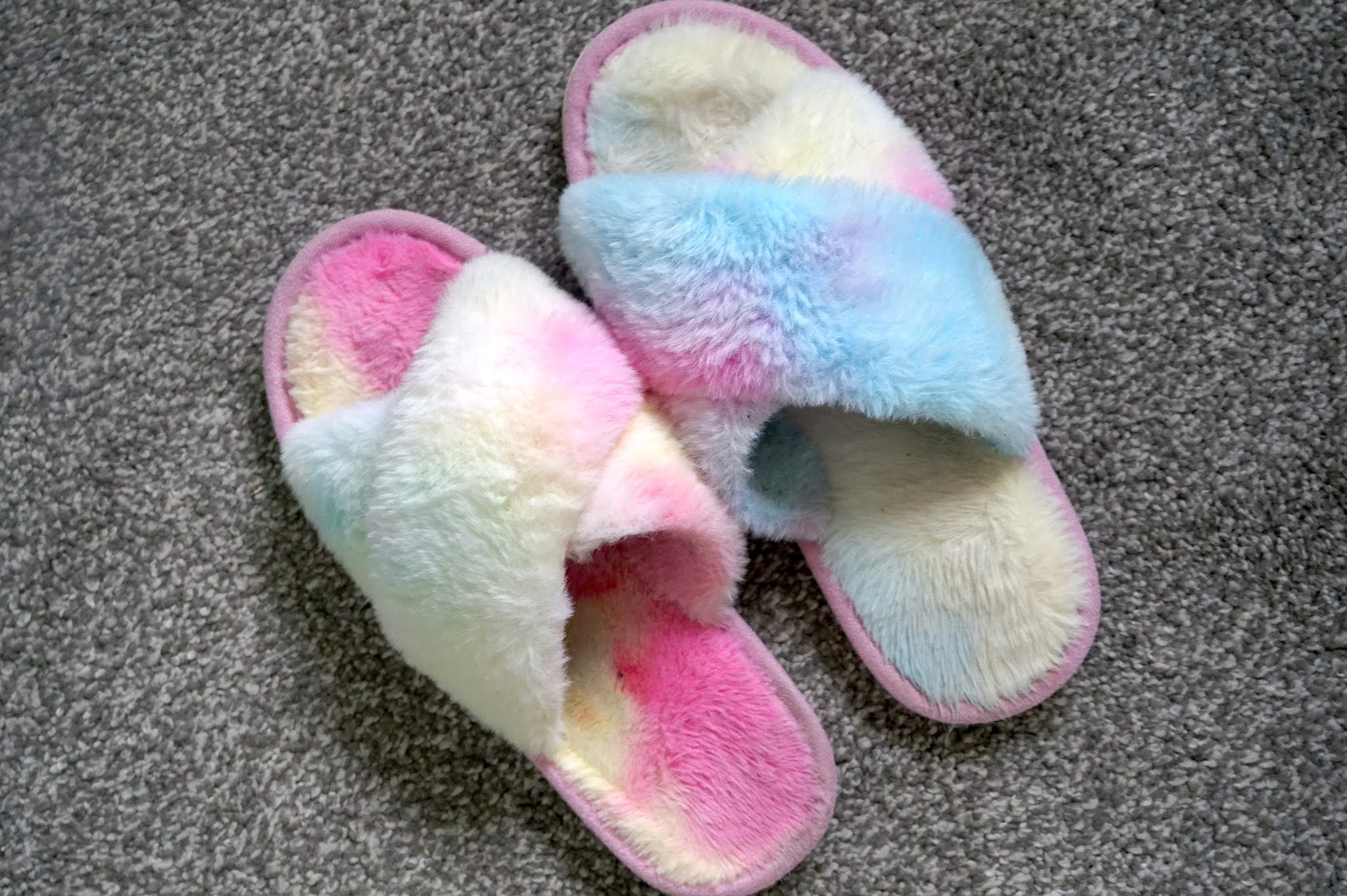 From days out to time in the house. My last favourite purchase from Shein is my Ombre Criss Cross Slippers. I've never bought any shoes from Shein but slippers are quite a safe option if you're not 100% sure on sizing. I love the colours on these and the open toe slider style is quite good for Summer. This is a prime example of something I'd usually only buy in Primark and at £4.90 they weren't too much more expensive.