We've made a few changes in our garden recently to make it a safer and more fun place to be for our toddler. Now it's time for some more garden plans but with the adults in mind…
So the things we've done so far; we've added in a fence as our garden is split level. This means Ollie can play on the grass and we're not worried that he's going to fall off the edge. Adding in a fence has actually made our garden look bigger. We also bought a Lookout Tower Playhouse with slide and swings from Outdoor Toys. It's quite expensive but has loads for Ollie to play in and on, it will also last for years rather than buying play equipment which suits a toddler, then a child separately. Does that mean it's an investment? It was a bit of a task to build. My Dad did all of the assembling and it did take the best part of a weekend but it's good to know it's done properly!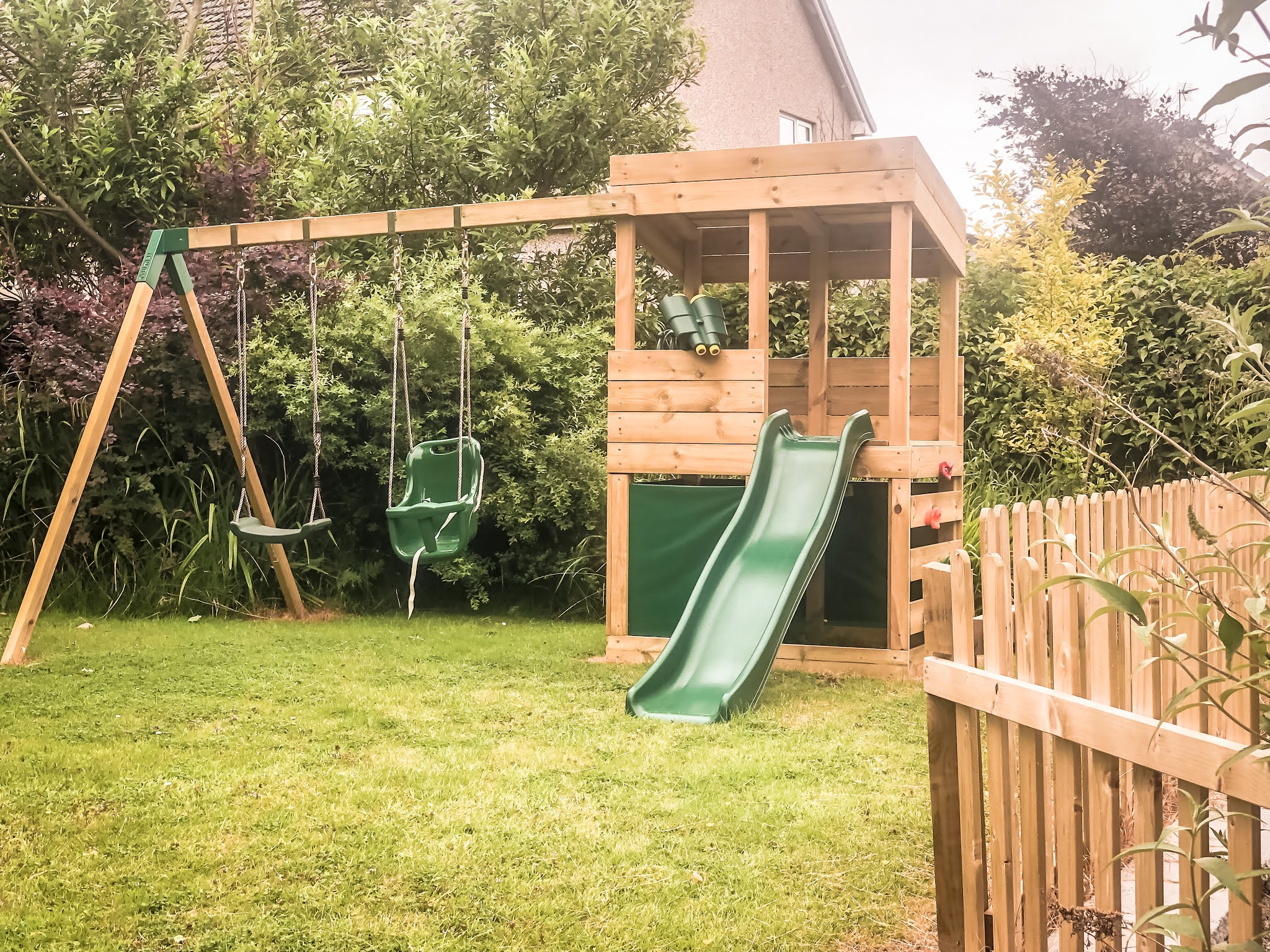 Now that I've been out in the garden a bit more I started having a little look for other upgrades. Our decking could do with being painted and I'd love some more garden furniture, like the rattan sofa sets. I ended up looking a little closer to the house. There's a path around the back of our house which leads to a little paved section. It doesn't get used for anything and is the perfect sheltered corner for a hot tub. Our living room is on the other side of the wall with access to our Alexa and power, it just made sense. I was inspired by an Air B&B which we stayed at in June so I got my measuring tape out and was soon trying to convince my husband. 
Obviously it didn't take too much to persuade my husband so within the week I was hitting up Google to see what I could buy. There's loads of hot tub options but most are out of stock or ridiculously priced. We don't have a massive space but also didn't intend on spending thousands. Lazy Spa kept coming up as one of the best and now we just had to find something in stock. 
We ordered a Lazy Spa hot tub from Go Outdoors using 
their Discount Card to save £250. We also chose there over Blacks who had a similar deal because we got 12% cash back with Top Cashback. Now we just have to wait for it to arrive…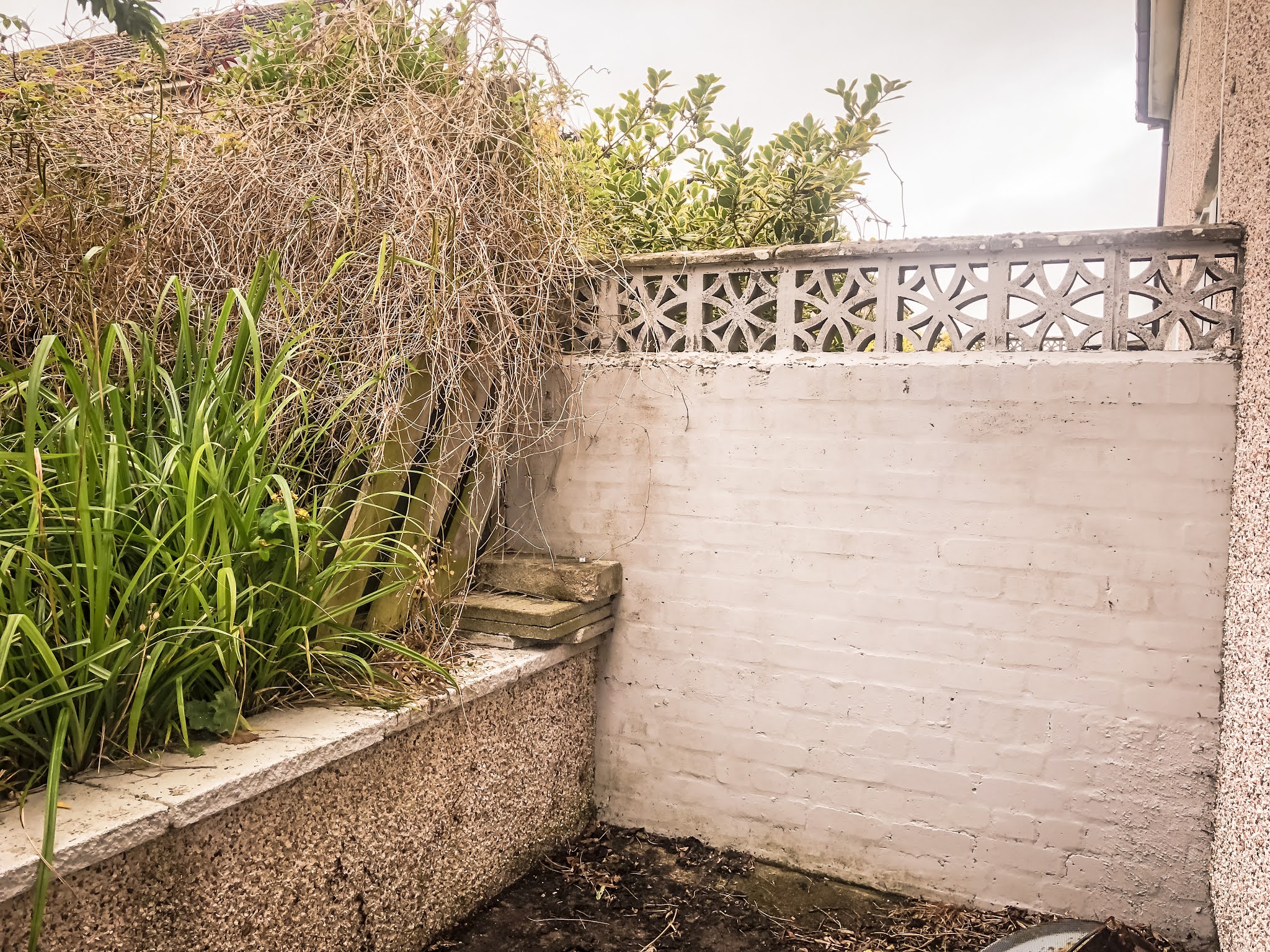 The space could do with a good clean up before it arrives. It needs swept and the pressure washer on the paving stones. I also think I might paint the wall to freshen it up a bit.  We hope to build some sort of cover/shelter meaning we can use the hot tub throughout the year regardless of the weather. I'd also like some fairy lights along the edges and some hooks on the wall for hanging up our towels. I don't want much, do I?