In many parts of the world, inadequate affordable housing units frustrate people. Moreover, the economic hardship brought forth by the COVID-19 pandemic has further worsened the housing market, leading to millions of people suffering evictions. But if you can find cheaper means to put up your own home, you won't have to compete for limited housing facilities. Here are some tips to help you construct your home on a cost-effective budget. 
Simplify your home's design
One affordable technique to build a budget-friendly home is to simplify your design. Consider choosing a square or rectangular design as that will allow you to simplify things. In general, building up is better than cramming complex designs in a single-story home. Planning for a multiple-story home will help you save money and conserve your plot. If a box-style home doesn't look attractive to you, you can find ways to beautify the exterior with unique landscaping features, lighting systems, and other affordable home décor options. The roof is another crucial part of your home that needs to be considered. When you simplify your roof design, you can lower your building costs.
Go for a tiny home
Tiny homes keep gaining popularity because of their relatively affordable costs. These can be built on lower budgets, and they are flexible for people who would want to relocate in the future. You don't necessarily have to buy a tiny home before you can leverage the benefits of living in a smaller home. Your raw materials and labor could be estimated in terms of price per square foot. You can choose to put up a 2,000 square-foot building rather than emptying your wallet to build a 3,000 square-foot home. Build a tiny house, and you stand an excellent chance to save quite a lot of money. Depending on the mobility of your tiny home, you may need to buy a small piece of land to build it on.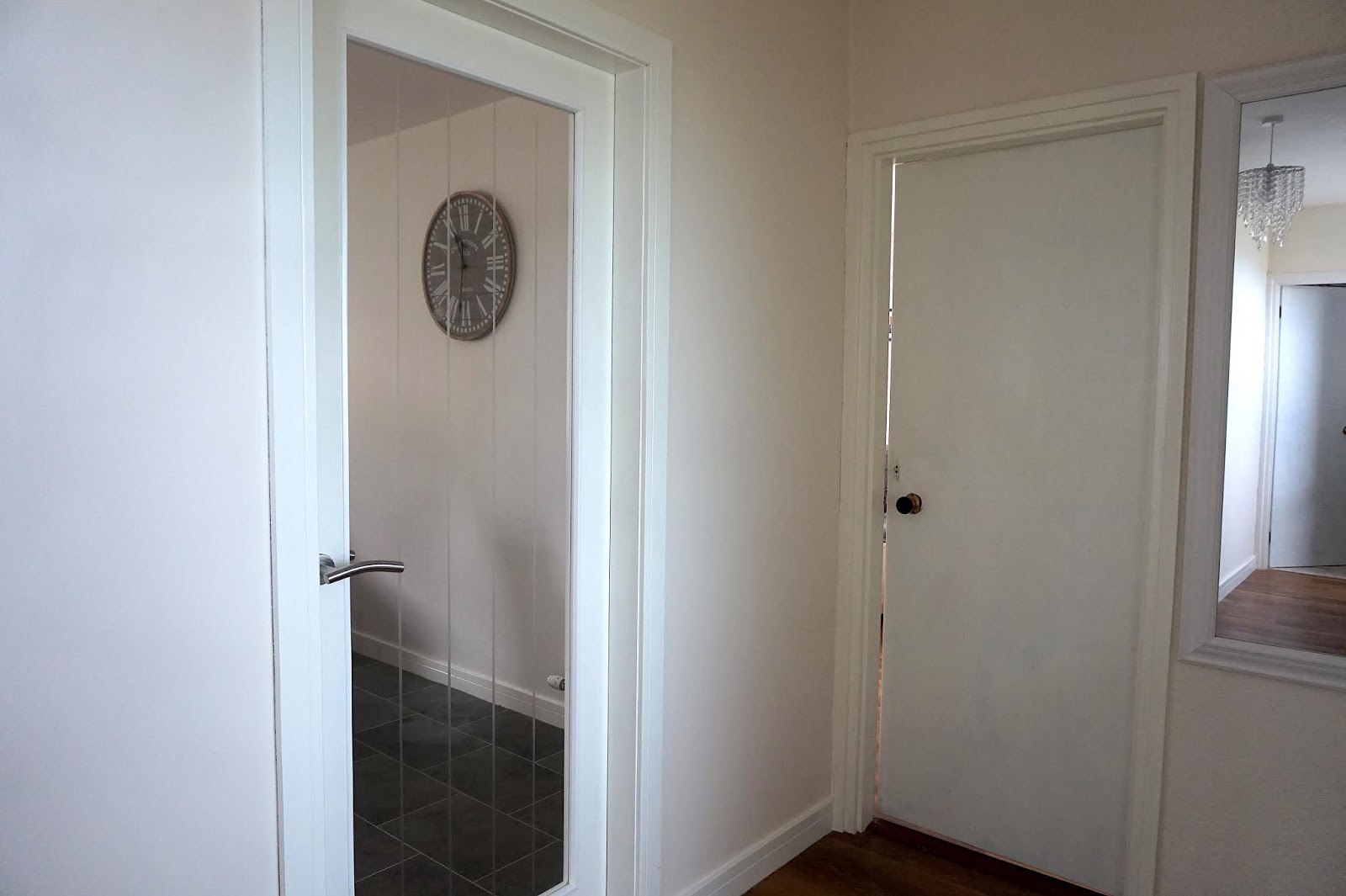 Hire a professional home builder
If you consult an experienced home contractor and communicate your budget to them, they can use their experience to cut down the cost of building your new home. Get advice on where to save money and where to spend. Professional project home builders will probably recommend cost-effective design options to choose from.
Build a container home
Container homes are built from shipping containers. In recent years, they have been increasing in popularity, costing between $3,000 and $5,000. Container homes are affordable housing options in the market today, especially if you have the skills to do the work by yourself. Many cargo dealers keep excess containers that are of no use to their business, and there are online tools for finding container sales. You can choose to buy refrigerated containers or standard ones, which you will need to insulate yourself. The good thing about containers is that they can be easily integrated. You can quickly move from having a standard 8 x 40 ft container to owning a full-scale home at a fraction of the cost of traditional homes.