In the next few months leading up to the new year, several people may return to working from the office even though the pandemic is raging. When business resumes, those who became used to working in a less formal setting all day may need to transition to business as usual. Companies may alternate a few days of working from home with operating from the office during the week. With the UK government ruling out an extension to the furlough programme, the state expects employers to bring them back to work. So, read further to learn some beauty essentials that will come in handy when getting back to work.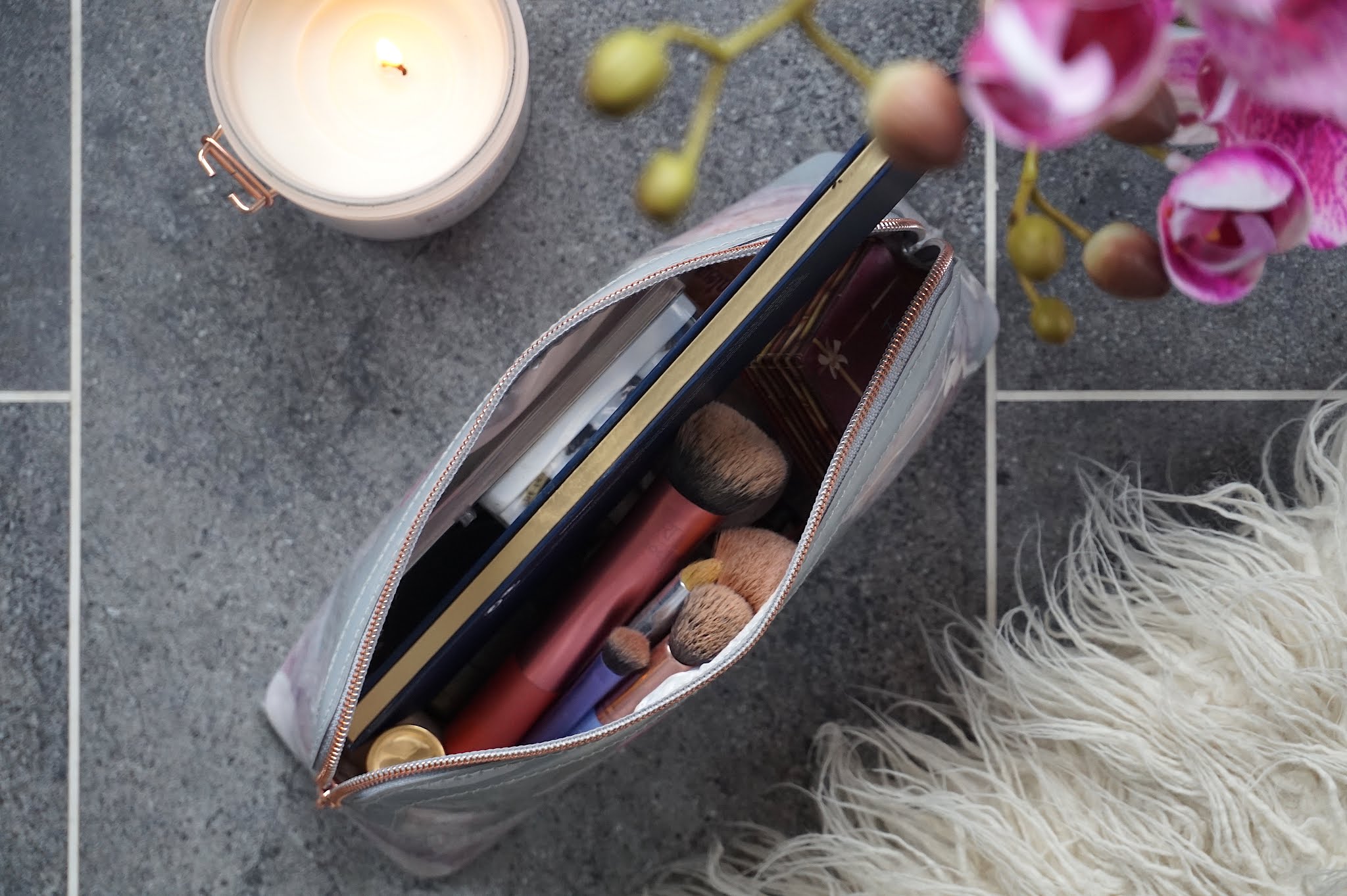 The Green People Deep Cleansing Hand Foam 
This product hydrates the skin at all times and prevents excessive dryness. Even though many women have it in their bags, it still is a beauty essential when you get back to work. Office conditions tend to have air conditioning running throughout the day, which sucks moisture from any surface. Counteract this effect by stocking up on lots of moisturising creams in your bag at the office. Fortunately, it is also a hand-sanitiser and therefore plays a double role in cleansing and hydrating.
Soleil Protective Water Antioxidant
It is a must-have in your skincare toolkit as it protects your skin for a maximum of four hours when applied on the face. Its antioxidant properties also act as a barrier against free-radicals and other pollutants from the environment. Fortunately, due to its water-like consistency, you can conveniently apply it over your make-up without it causing a smear. There is an array of different make-up for sensitive skin available for you to try out when you get back to work. 
Dr David Jack Relax Supplements
You may be asking yourself why this should be a beauty essential; well, these supplements have a blend of unique ingredients that can help reduce cortisol levels (stress hormones). When you resume work in the office, there will be a need to catch up with lost time. This means working around the clock to meet deadlines and complete difficult daily assignments. These supplements send messages to the brain to calm you down without affecting memory. You may love this because of its effect on stress hormones. Luckily, you already know stress gives your skin a dull look and could be the underlying cause for several medical conditions.
Nose Mask
Yes, you saw, right. Today, the pandemic has turned the nose mask into a beauty essential while protecting you from the virus. There are countless designs out there for you to choose from. Double-sided silk face masks are gentle against the skin and are hypoallergenic. Besides, as long as you also stick to your moisturising routine, any other material may also not cause you irritations to the face.
Office life will eventually return to normal but certainly with some changes. The new normal has ensured that employers take matters they otherwise may not have considered before seriously. It will be a suitable time for you to return to a normal but protected lifestyle.