I made myself a bit of a treat yourself purchase recently but it was one of those things I'd nearly clicked on a few times this year. I finally splashed out in the middle of June on one of those nights after a long day at work. I signed up to a FabFitFun subscription for the year. My first box, the Summer box arrived and I'm loving my decision. 
So if you haven't heard of FabFitFun before it's an American lifestyle subscription service with 4 boxes per year full of beauty, fashion, wellness and fitness products. I've signed up to the annual membership securing me all 4 boxes with a slight discount and a little perk. By being an annual member you get additional customisable options so you know you're going to get EXACTLY the products that suit you. You also get early access to the customisations and early shipping. That was enough to sway me. When I've been part of other subscription box services there's always been stuff I don't like or use whereas FabFitFun gives me a lot more control. As part of FabFitFun you also have access to exclusive sales and offers as well as FFF TV which has workouts and cooking videos. 
So enough of the finer details. Time to see what was inside my Summer Fab Fit Fun box…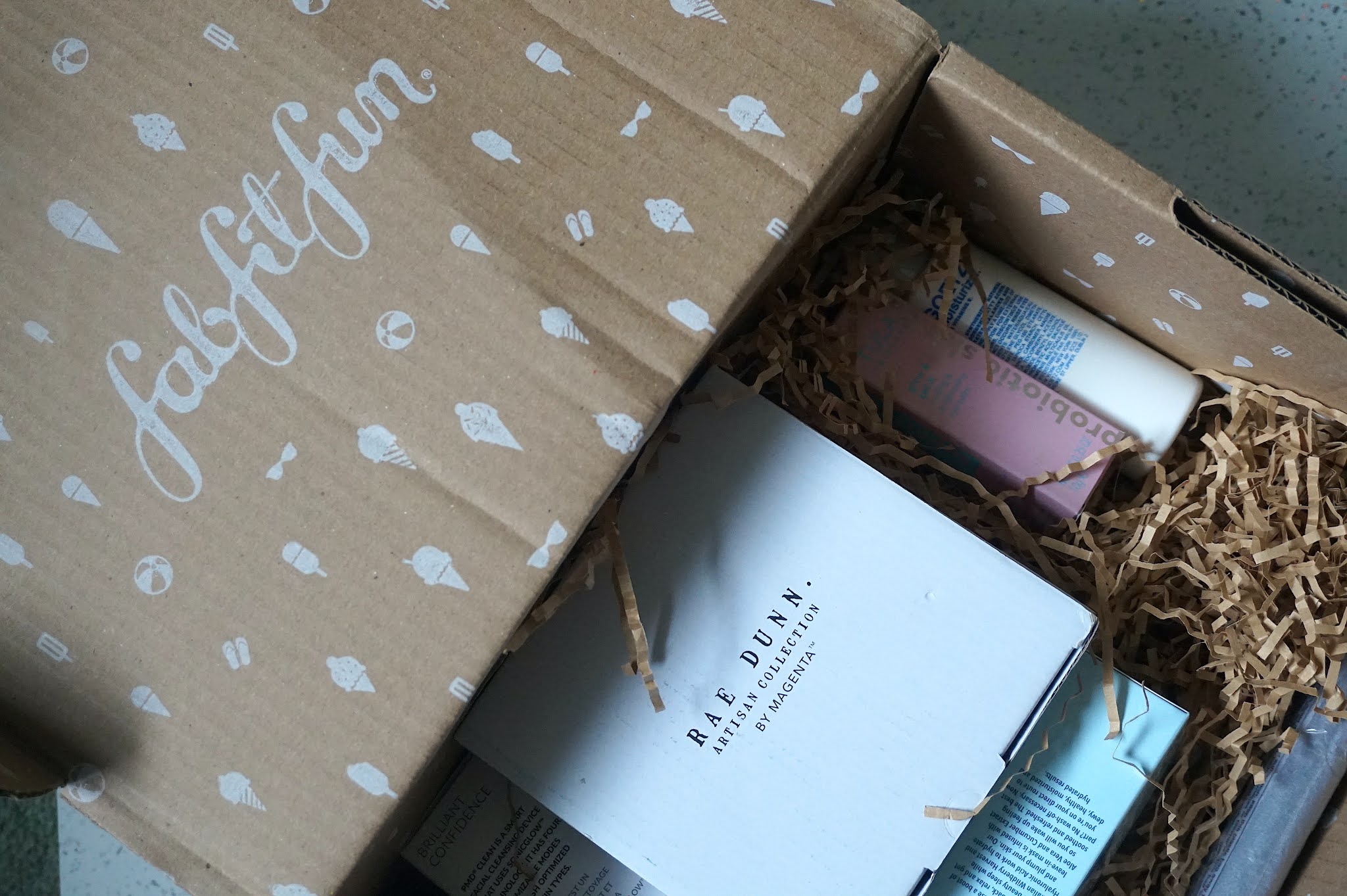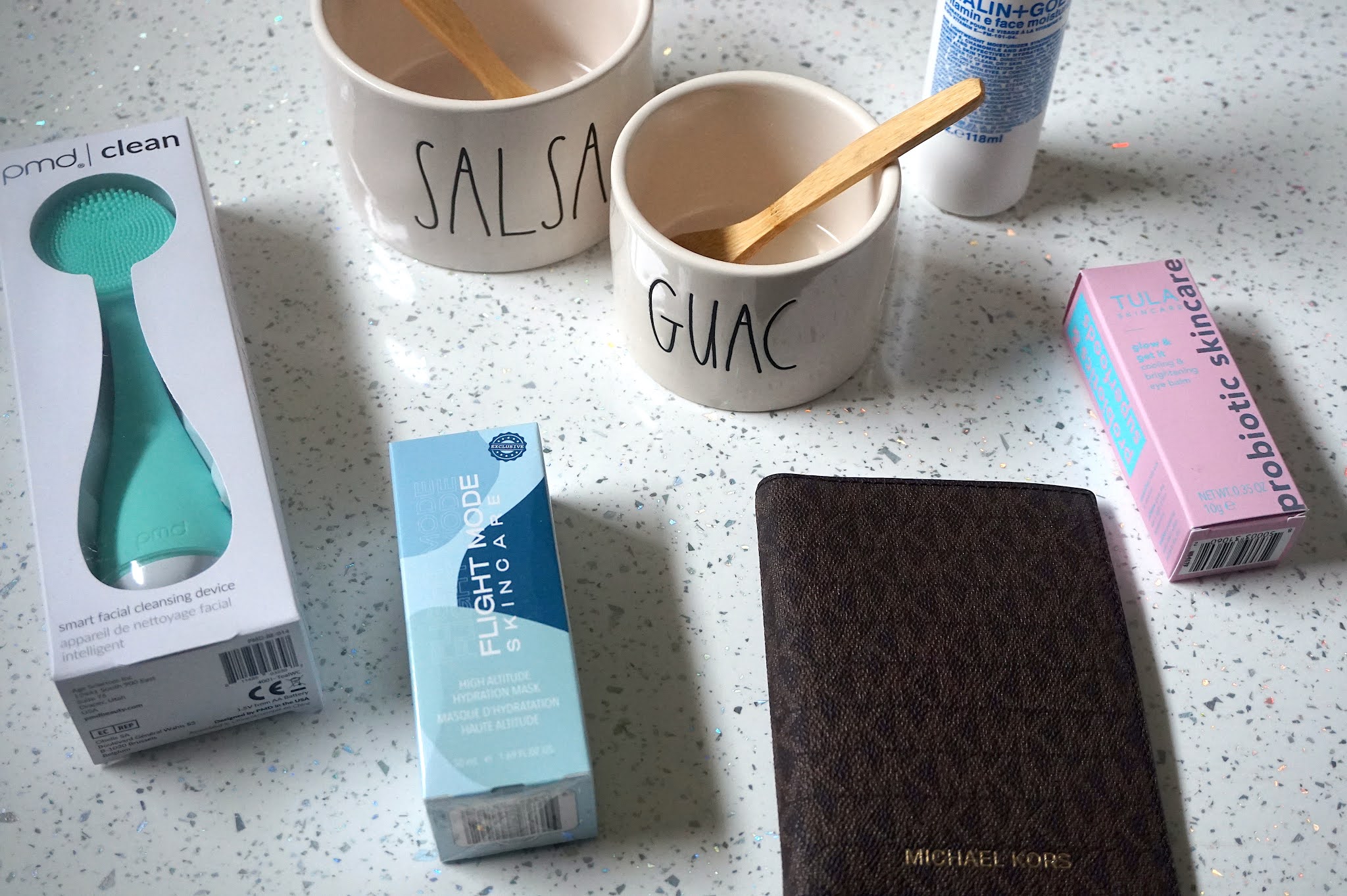 FabFitFun appealed to me more than the usual Glossybox style boxes because they had a bit more of a lifestyle element. You fill in a questionnaire/survey when you first sign up to help guide the sort of items you'd be keen to receive. You then have 6 choices to make (if you're an annual member) and each choice is out of 4-7 items. For me I'm not interested in receiving bath products like bath bombs or bath salts but designer products, skincare and homeware? Sign me up.
Out of all of my choices I selected a fashion item and homeware item. I was really excited to see a Michael Kors item included. I got the Michael Kors Bedford Travel Wallet which retails at $78. The cheapest I can find it online is about £35 so quite an expensive item. I might not be going to an airport any time soon but this will definitely be in my bag as soon as we do.
The next thing is a little quirkier and something I'd probably not buy myself but still quite like it. The Rae By Magenta Guac and Salsa Bowls with wooden spoons cost $40 and are perfect for any snacking, parties and socialising. Did someone say Mexican night?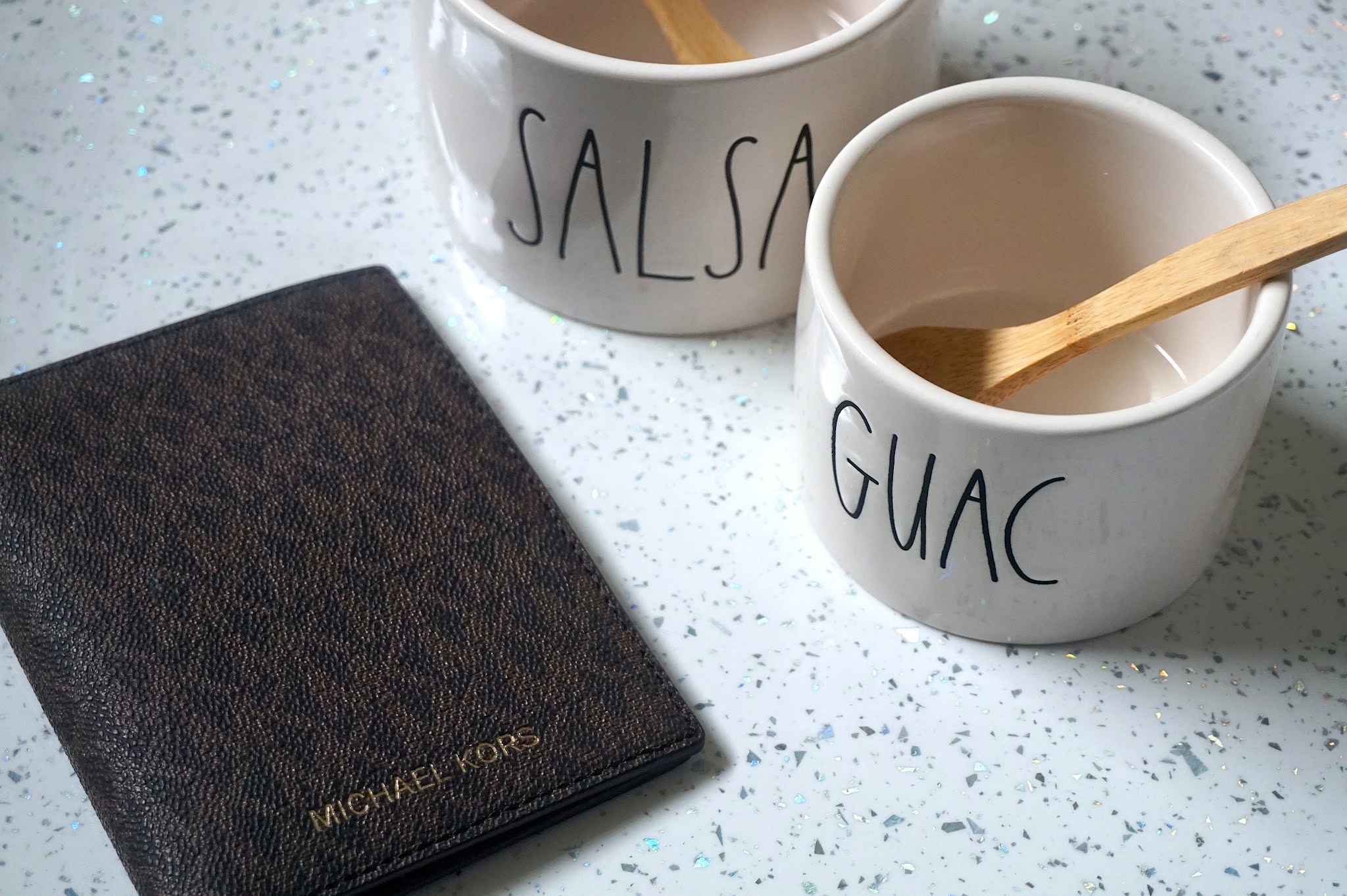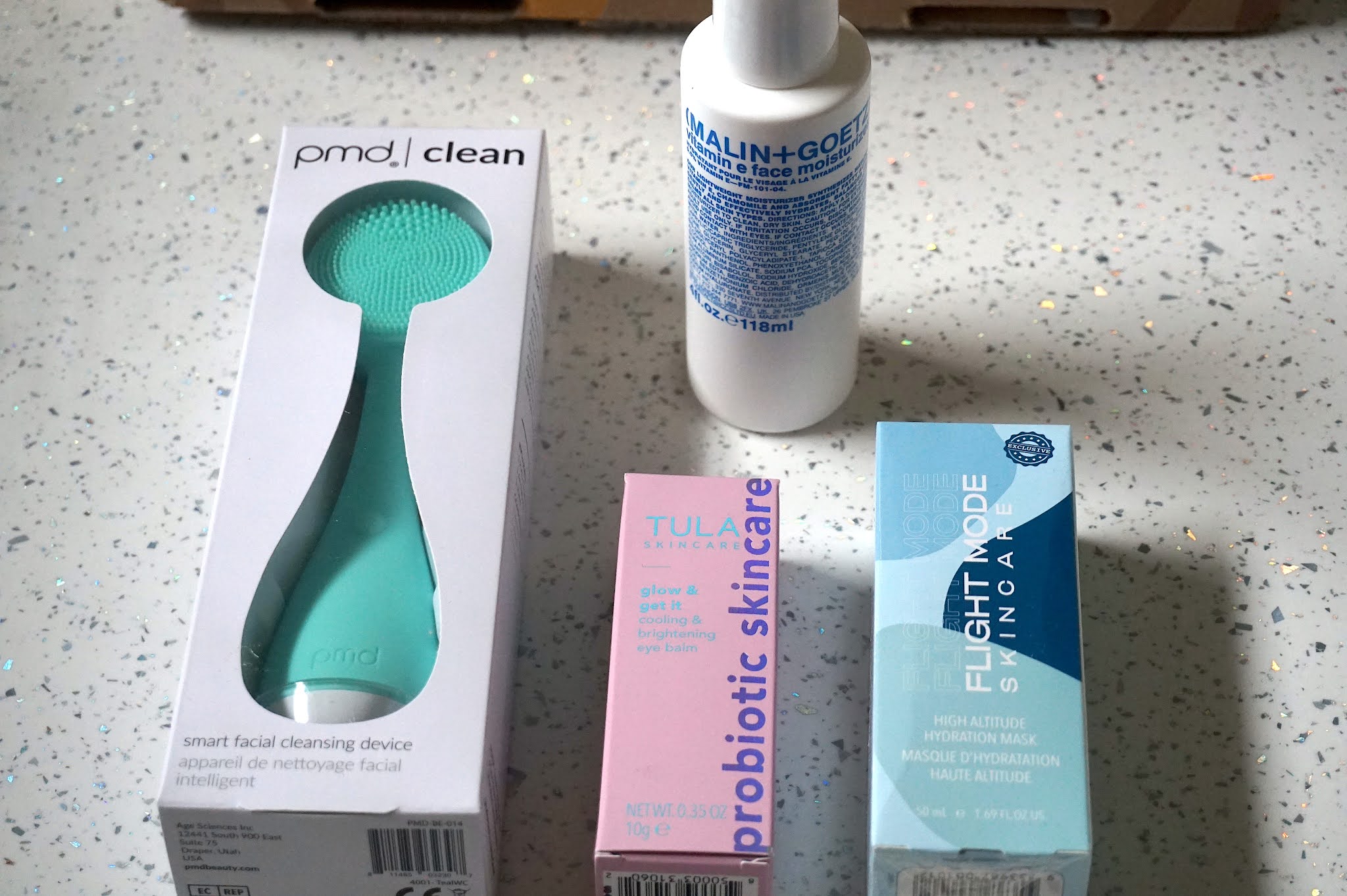 I got quite a few skincare items and that's definitely alright with me. The good thing about filling in the survey is these are all suitable for my skin type and concerns. The first skincare item and actually the first, and most expensive item that I picked out is the PMD Beauty Clean. This is $99 and seems to be about £89 to buy from PMD in the UK. It's a cleansing device which is something I've thought about adding to my skincare routine before so something I jumped at being able to try. 
The next item is the one I was probably least excited about but it's definitely something I'll use. I have dry skin so I always need a moisturiser and I picked out the MALIN + GOETZ Vitamin E Face Moisturiser. I'll be honest I've never heard of the brand before but it's a big bottle with 118ml of product and it retails at $50 and seems to be in Cult Beauty for £42 so a good deal for me. I've already used it once and it was very lightweight and hydrating.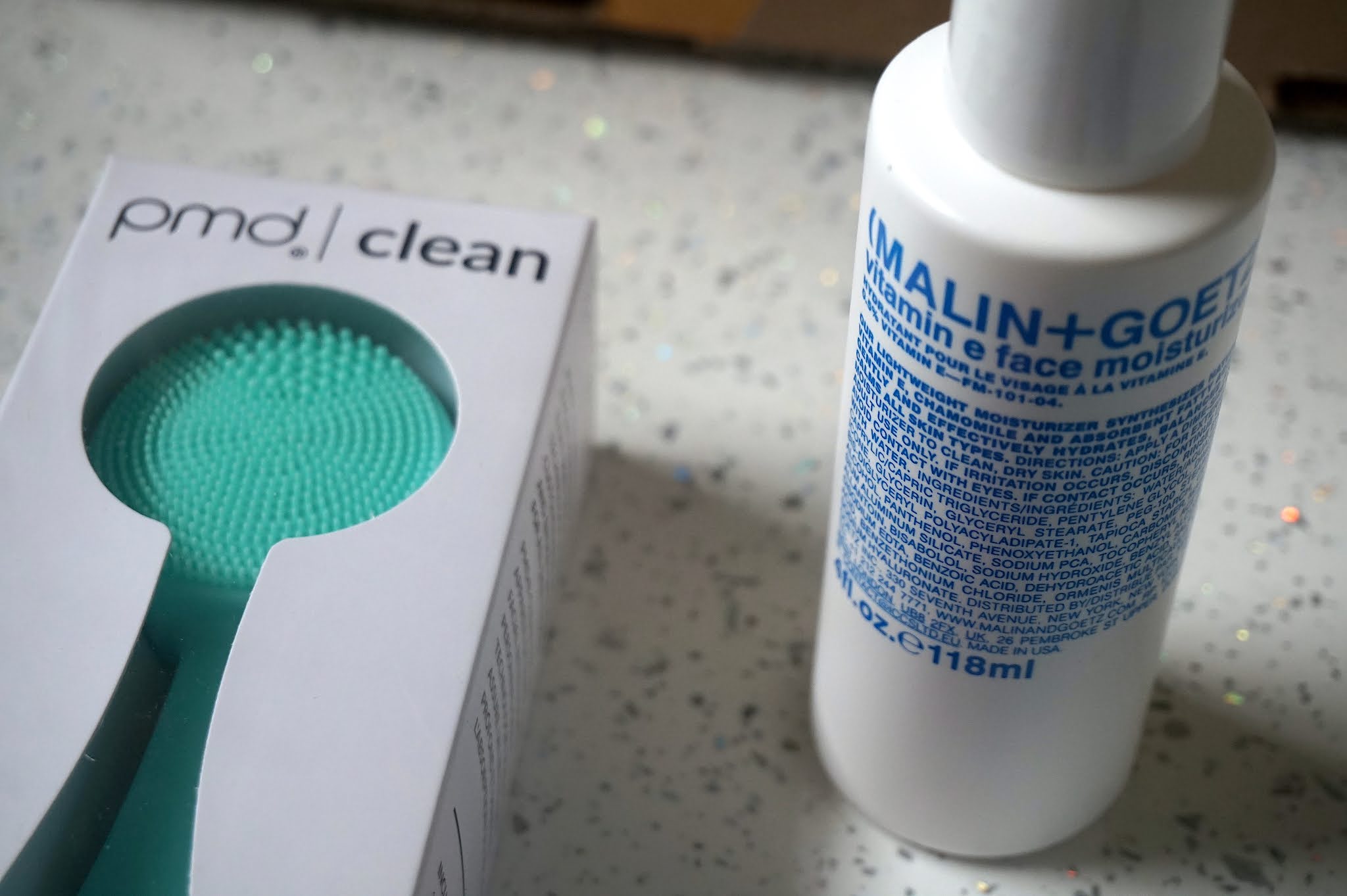 My last two products were the cheapest items in my box but both perfectly suited to my skin. The TULA Rose Glow and Get It Cooling and Brightening Eye Balm is $30 and again a brand I've not heard of. I've used this a couple of times already and it's lovely and soothing. I'm not sure I'll use it as a highlighter as all but it's definitely cooling. A good one after a late night or early morning.
Last up, and sticking with the travel theme like the Michael Kors wallet is the Flight Mode High Altitude Hydration Mask worth $39. This is a dream for my dry and dehydrated skin. I've already used it and already love it. It's a no-wash off product and is a good one for night time not just on a long haul flight. I don't think you can really get this product in the UK so I hope I don't love it too much.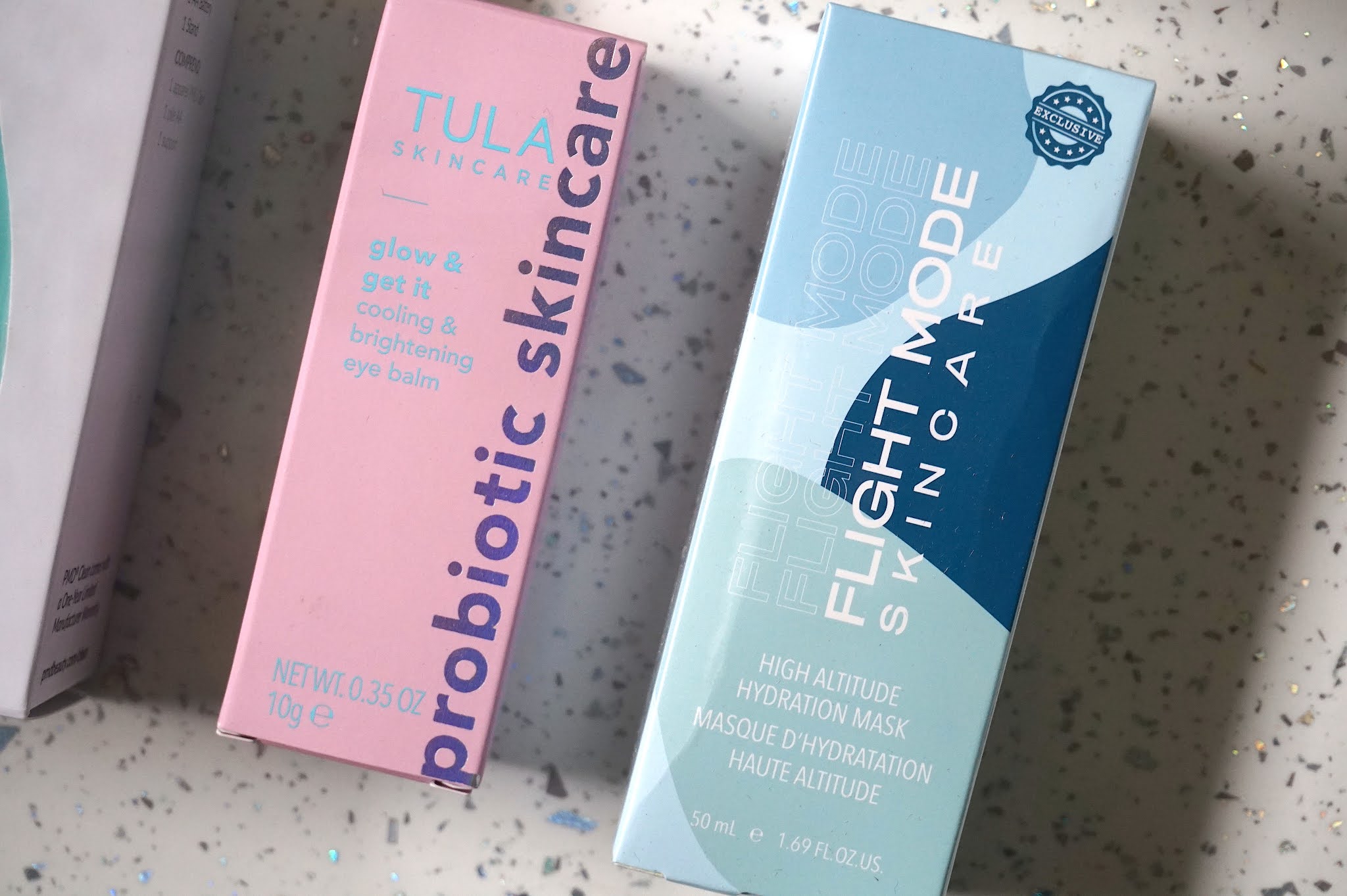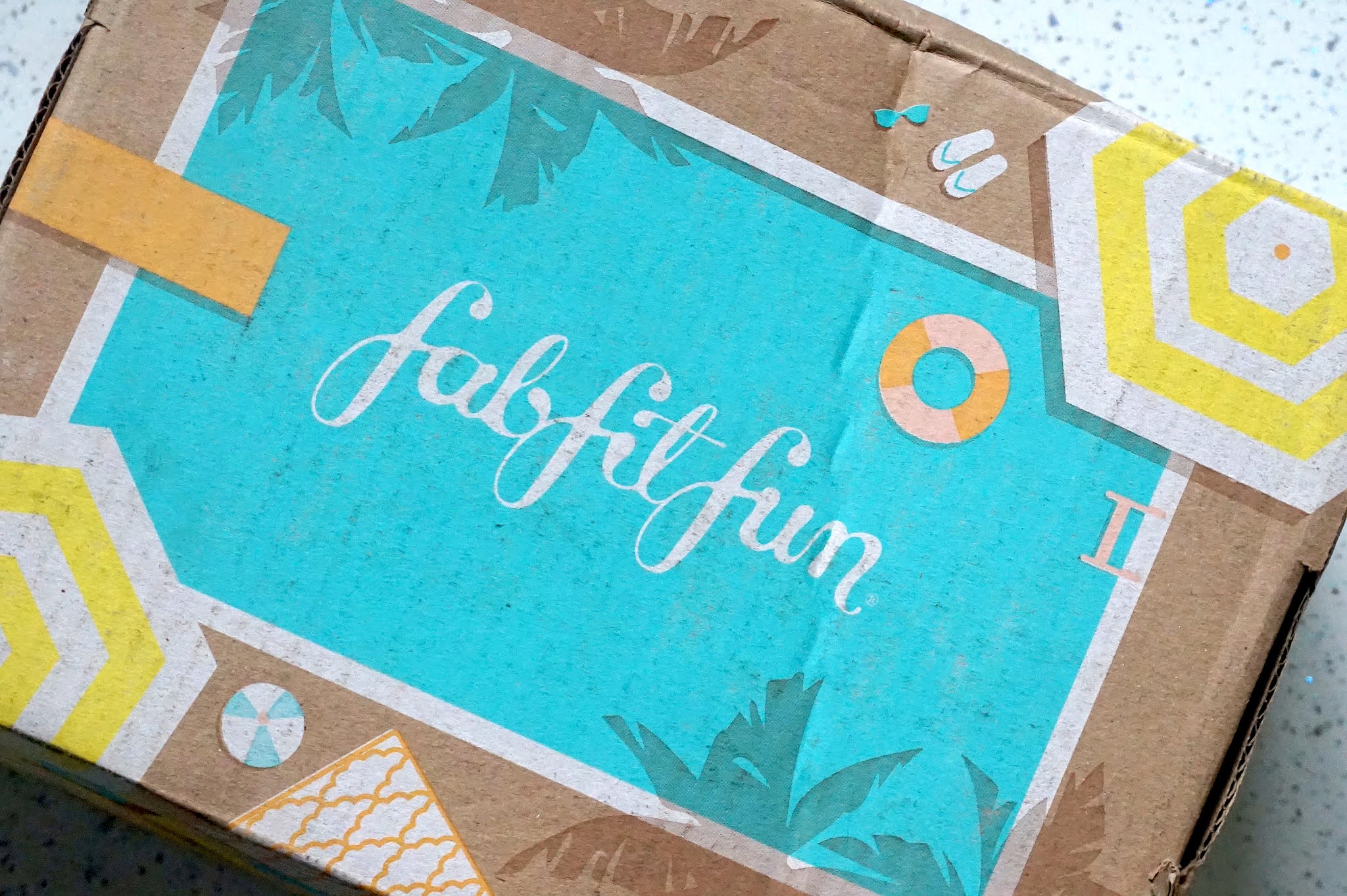 So what are costs? FabFitFun Annual Membership with 4 boxes is $179.99. There was also $40 shipping fee to the UK which covered the 4 boxes.  My total invoice for the year was $209.99 as I signed up with a VIP code saving me a little bit of money. My total cost worked out at £158.61 so each box is pretty much £40. My Summer box alone has a total value of $336 which is over £200 so it's fair to say I'm happy with my FabFitFun experience so far. 
I love that everything in my box is something that I'll actually use. Yes I took the surprise element away by having full customisation but I definitely prefer it that way. This would make an amazing gift or lets be fair why not just treat yourself? If you'd like to sign up to FabFitFun then you can get $10 off your first box here. Roll on the Fall Box.