Sometimes it can seem like you are always running out of space, and there are only so many things you can pack into the living room. But your home is full of space when you know how to use it, and certain rooms are excellent for more than one thing. For example, it isn't uncommon for people to use their dining area as a makeshift office.
Perhaps one of the most underused rooms is the bedroom. For most people, it is where they sleep, and it ends there. But there is so much potential hidden in your bedroom. For example, extra space can be used with the installation of space-saving utilities. It's also straightforward to stream TV shows to other rooms these days, and you could accommodate a computer desk.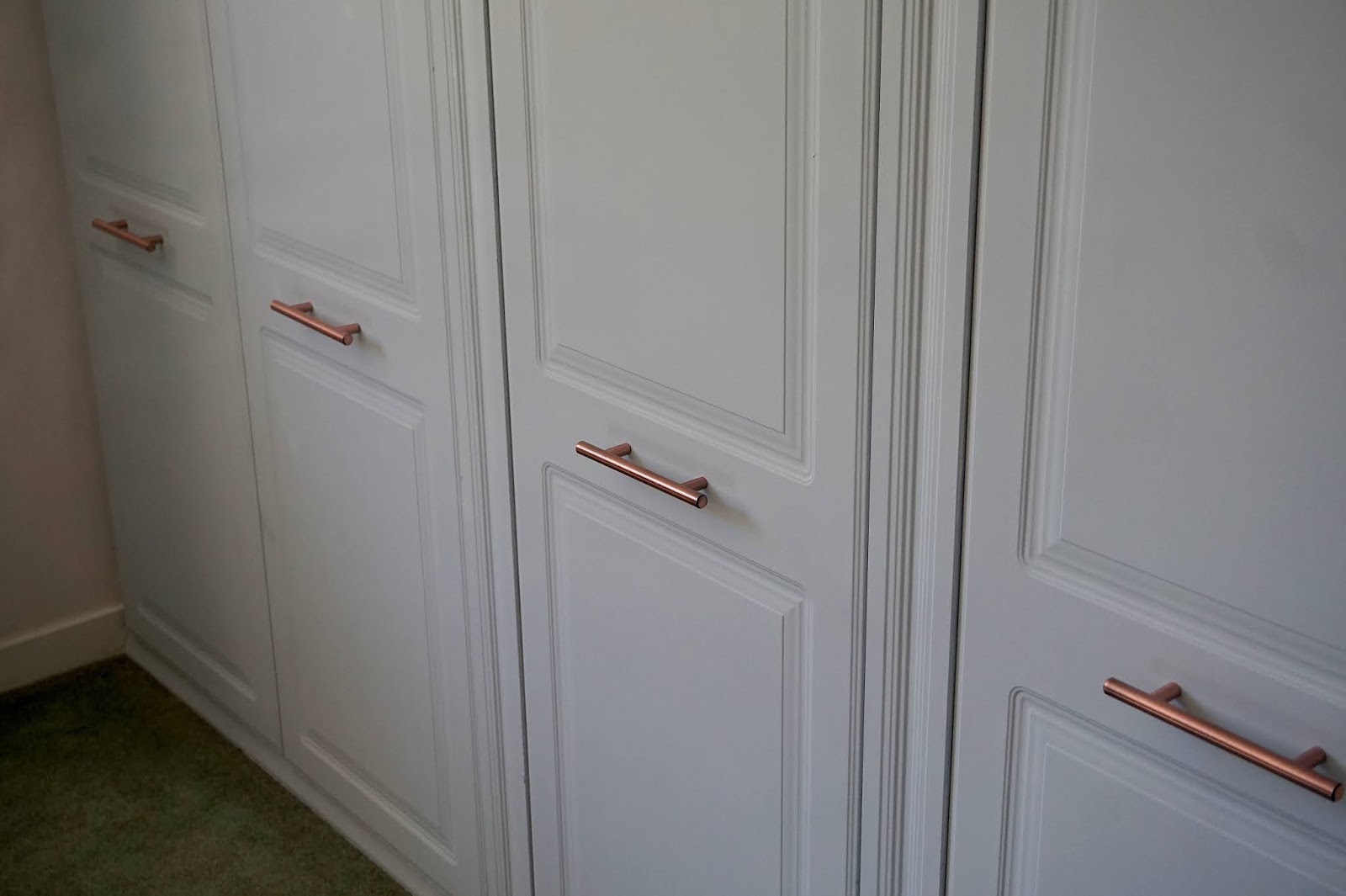 Making the Most of Space
It can feel like you have no space left in your home, especially if you have a growing family. But space is everywhere, and it's how you look at using it that makes the difference. Nooks and crannies can hold shelving units, while extraneous bedroom crevices will benefit from built in wardrobes. Also, with summer in full swing, you probably need some extra closet space.
Additionally, beds are usually full of space. You may have a bed frame with legs, so underneath is a vast area of space. Some beds also come with drawers and space saving ideas built into the frame. These are great for stowing pesky extra pillows, but you can essentially fit almost anything into them. Vacuum packing seasonal clothing will save even more space. We've got an ottoman bed so there's loads of space for storage but it's also really easy to get to.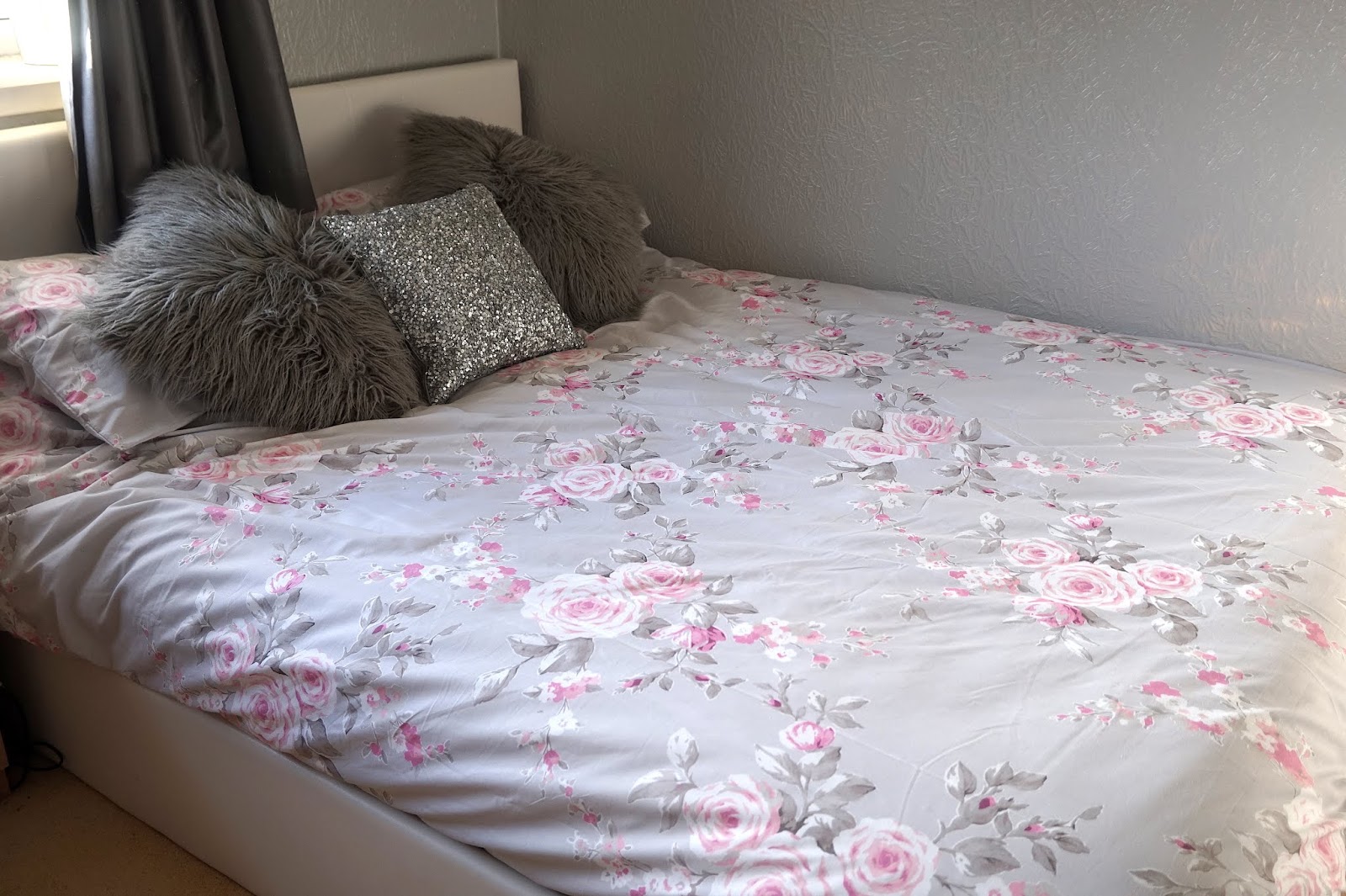 Relaxing with Entertainment
With modern technologies such as Wi-Fi and mobile data, it's never been easier to stream your favourite shows. Moreover, platforms like Netflix and Disney+ are relatively cheap and don't require an expensive subscription. Additionally, you can buy an HDTV for less than £120 these days, making an extra one for in-bed entertainment a must when it's just one of those days.
Of course, relaxing entertainment extends to more than just watching TV. Your phone's Bluetooth technology enables you to use a high-quality speaker that is smaller than the palm of your hand. In addition, if you have an Amazon Prime subscription, you can take advantage of the free music that comes with it. Alternatively, Spotify offers a crazy amount of music for a small fee.
Working from Home
The Covid-19 pandemic means that many people have been forced to work from home. However, around 70% of Richmond on Thames employees stated that  they already often work from home before the pandemic, making a case for a home office. But creating a home office isn't as simple as it sounds.
First, a comfortable desk and chair require more space than you might think. You can purchase a small corner desk, but you are susceptible to issues like cramps, RSI and backaches. Second, you need ample power outlets for your PC and extra equipment. Fortunately, most bedrooms have enough space to accommodate a desk and usually provide multiple sockets. Just don't overload them and use surge protection when possible.