In collaboration with Hotels.com but all views are my own.
Oh how I'd love to get onboard a plane and head off to somewhere sunny, somewhere relaxing, somewhere different! Like so many others we had holidays cancelled for last year – a wedding in Portugal in the Summer and plans for Cape Verde or New York for my husband's 30th, which thankfully wasn't actually booked yet. But if 2020 taught us anything it's appreciate what you have and when it comes to travel that means explore the places on your doorstep, or just slightly further afield. 
Although in the back of my mind I'd still love to  be jetting off somewhere abroad, especially now it's my turn to celebrate turning 30, I'm thinking a bit more realistic with my holiday plans for 2021. I'm hoping that as restrictions ease we can get away as a family of three and these are the places on my list…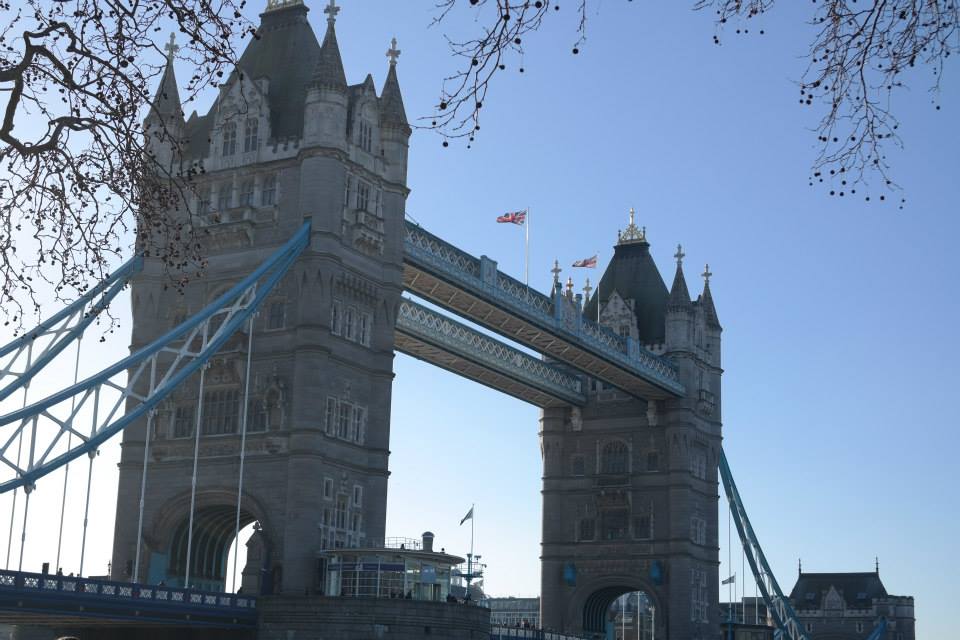 London
One of our favourite cities to explore, and to still feel like we're properly getting away, is London. Because it's over 600 miles away it's not somewhere we can get to very easily but each of the times we've been we've loved it. The fast pace, the tourist attractions, the food, the shopping. I love that each day can be packed full of activities and exploring to really suit you and your family. And the food, did I mention that already? Places like the Princess Diana Memorial Playground, the Aquarium, Science Museum and Shrek's Adventure are all new places on my list. You know you're a toddler Mum when you think about how you could incorporate a trip to Cbeebies Land in your holiday to London!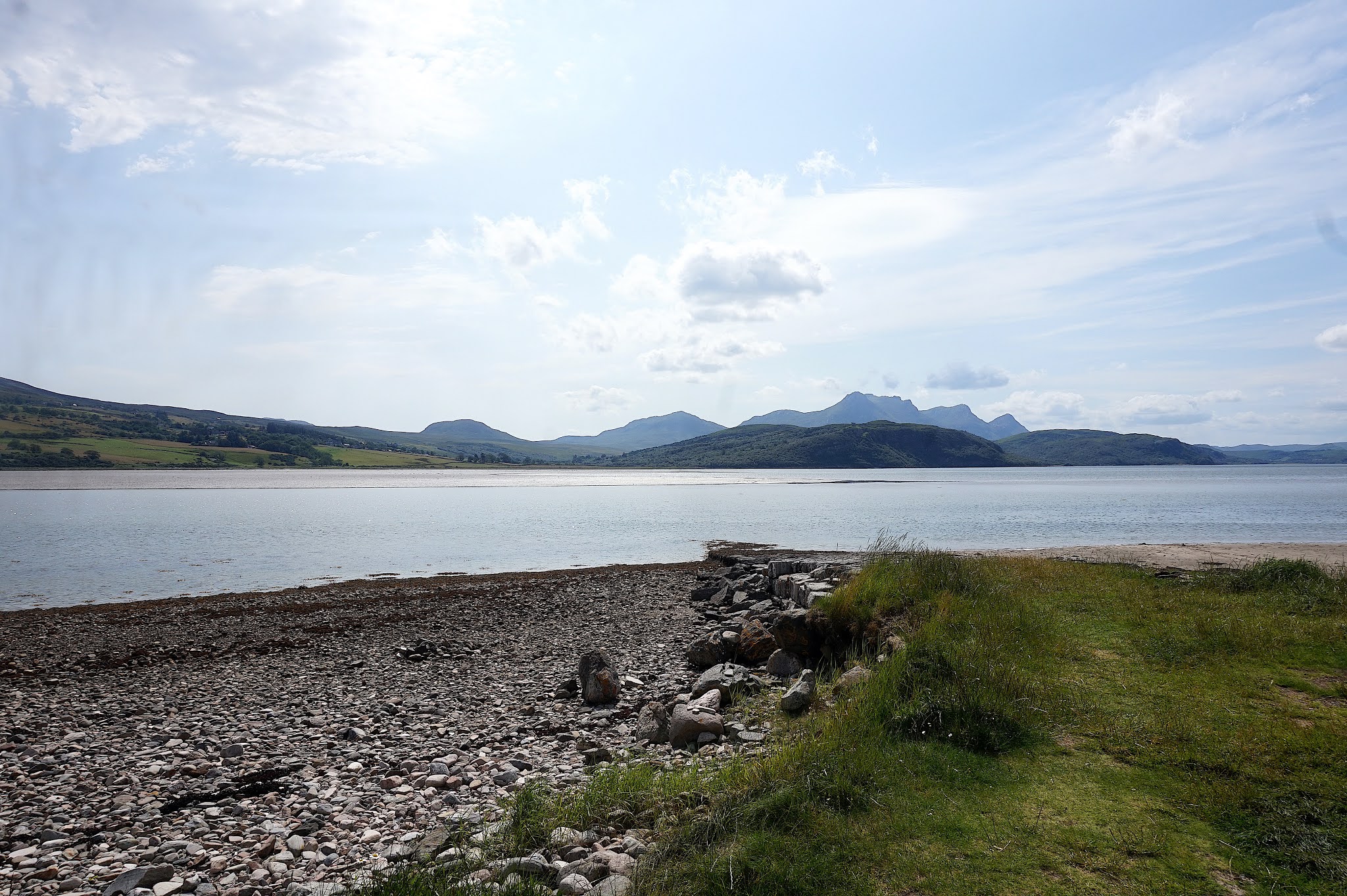 North Coast 500
The NC500, on the other hand, is literally on my doorstep but also one of the most beautiful places to explore. The route around the Highlands of Scotland has the most stunning scenery and the nice thing about the Scottish equivalent of Route 66 is the fact that you can make it completely personal to you. There's so many different places that you can stop at, or stay over night at. 
Some of the highlights are definitely the castles, beaches and wildlife. If you're a fan of The Crown then I'd recommend visiting The Castle of May. If you're an adrenaline junkie then the Golden Eagle Zip Line in Durness is a must. Like Gin, then Rock Rose tasting is the perfect afternoon activity. You can spot Highland cows, puffins and deer if you stop off in the right places. You can't really do the NC500 without a photo at the John O Groat's signpost and an ice cream from Flavours is the perfect accompaniment.
Edinburgh
For me Edinburgh used to be home and it holds a special place in my heart. It's a city steeped with history and there's always somewhere to wander. Obviously Edinburgh Castle is one of the tourist attractions everyone thinks about but there's lots of other treasures like the National Museum of Scotland, Camera Obscura and Mary Kings Close. There's also lovely parks and open spaces like the Meadows and Princes Street Gardens. Feeling energetic, you could climb Arthur's seat for one of the best views of the city. Not sure I'll be attempting that with a one year old any time soon.